The world's #1 provider of high-quality apparel decoration solutions.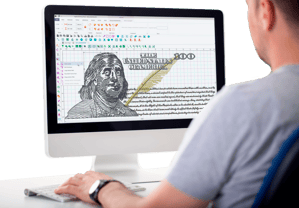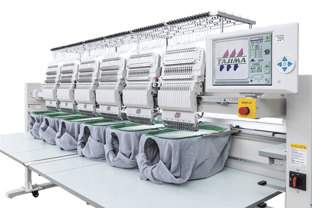 The Most Trusted Brands Trust HIRSCH














Discover the advantages that Tajima embroidery machines deliver.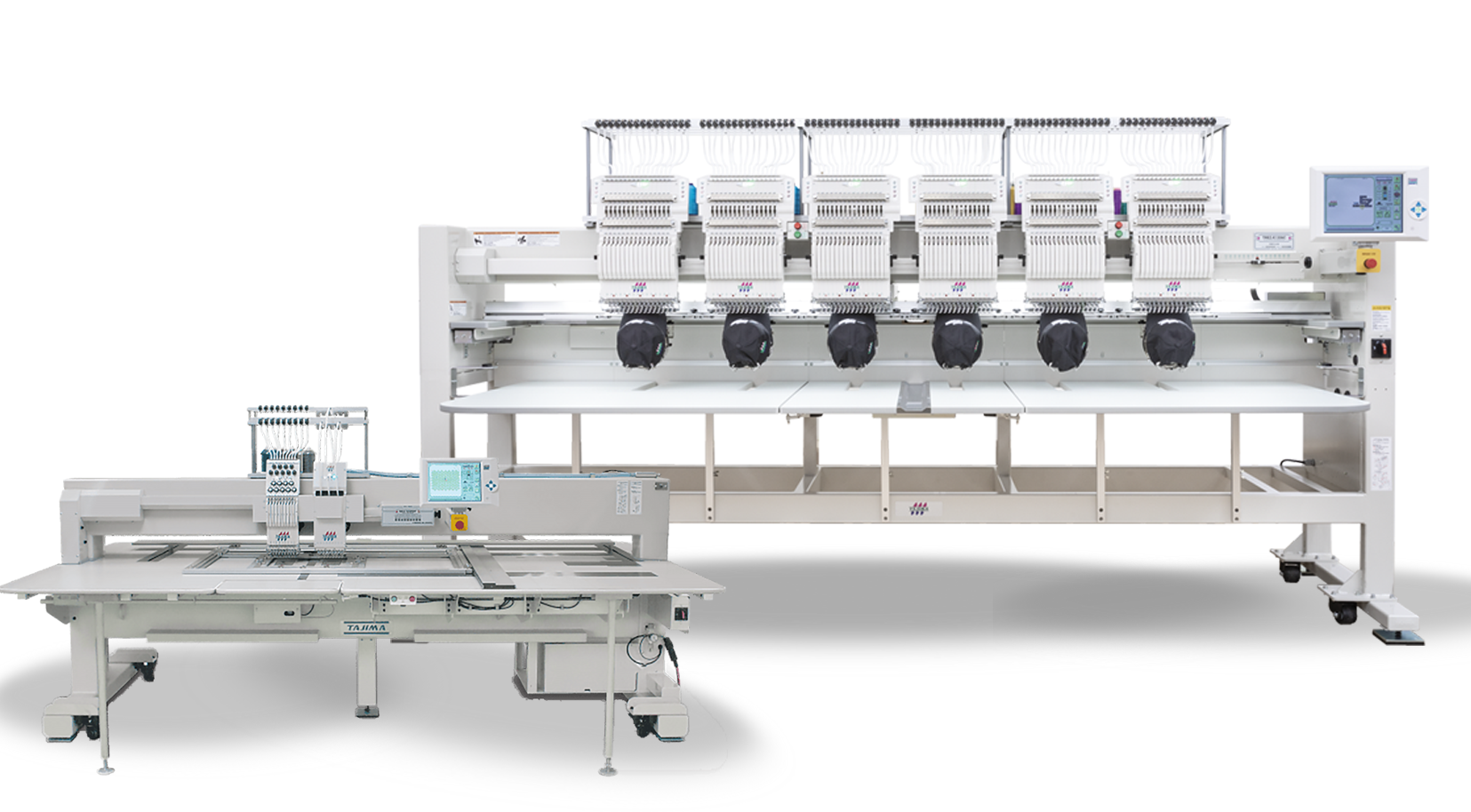 Hirsch is the only Nationwide Brother DTG distributor. Contact us to learn more.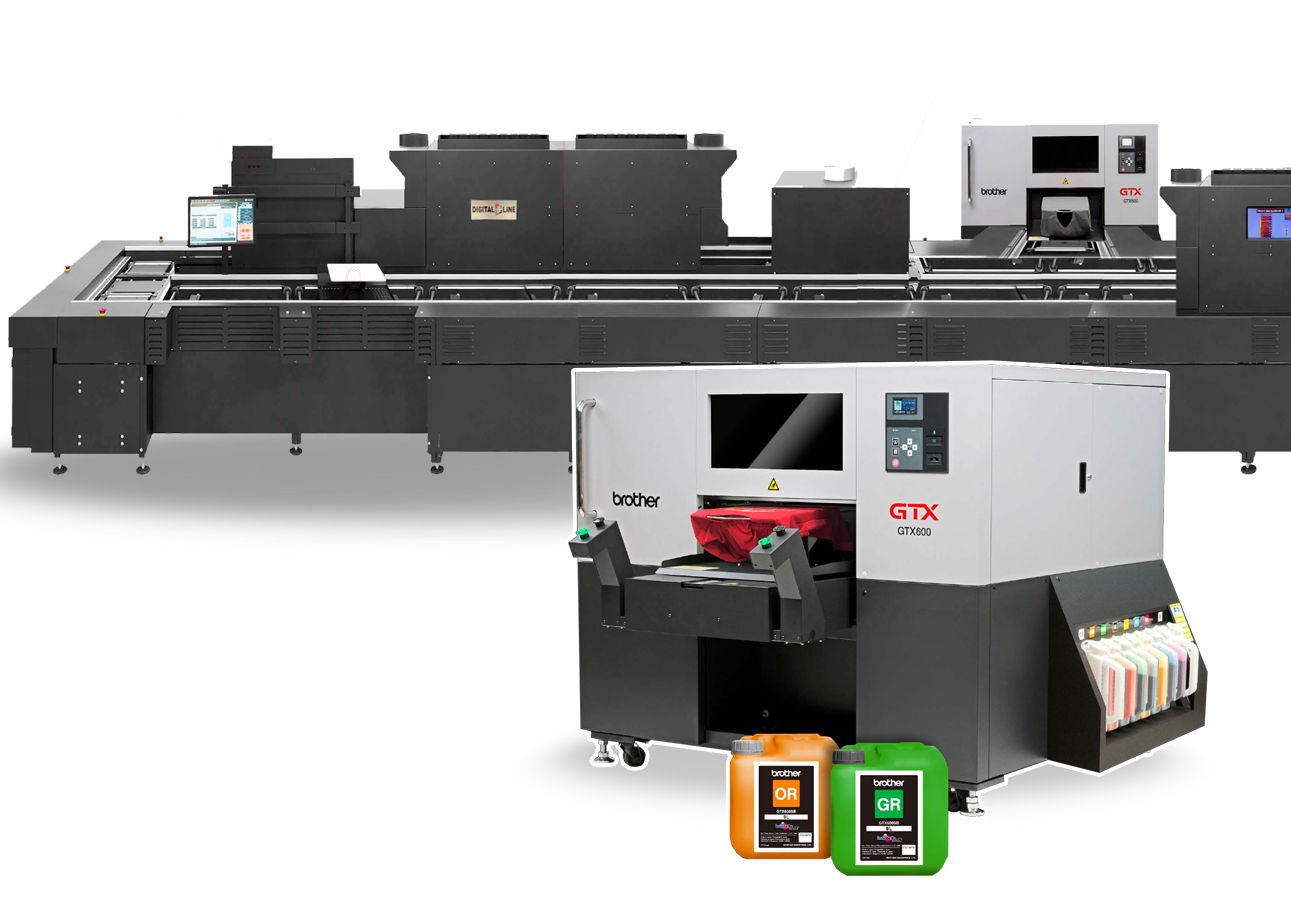 Accessories
Hirsch carries a wide array of useful product accessories for your new equipment.
NEW ONLINE STORE COMING SOON!
The Hirsch Advantage
Hirsch offers only the best for your business
We are known worldwide as the leader in supplying and supporting embroidery, direct-to-garment, DTF, screenprint, textile laser, and engraving equipment. We specialize in application, design, production, automation, and workflow solutions.