OUR PRODUCTS WILL IMPROVE YOUR BUSINESS.

Providing Solutions for Every Need
We have a solution for every size of business. Shop by vendor or product category. Hirsch Solutions is proud to hit every facet of your apparel decorating business through our close connection with vendors and their products.

SCAN QR CODE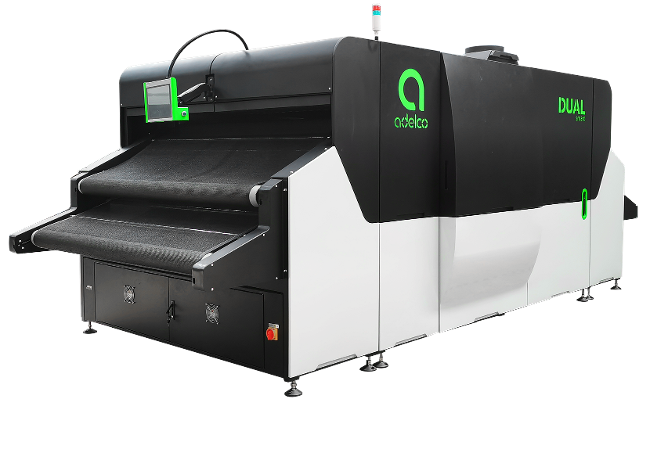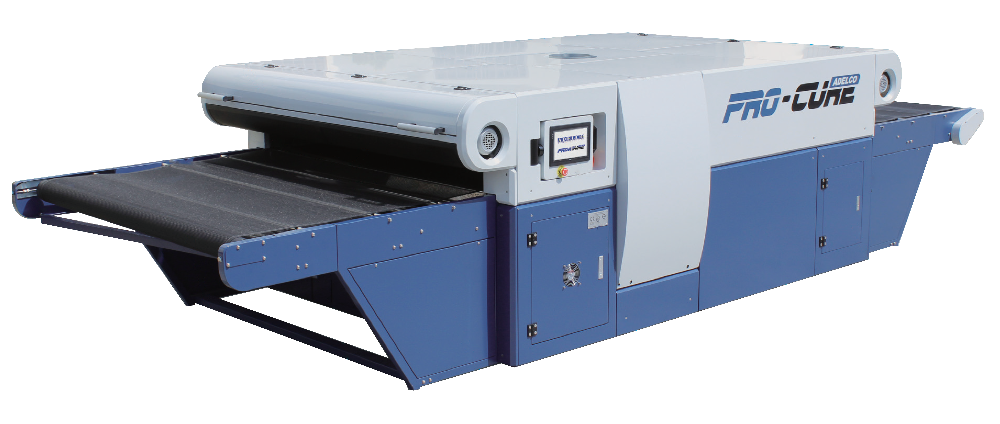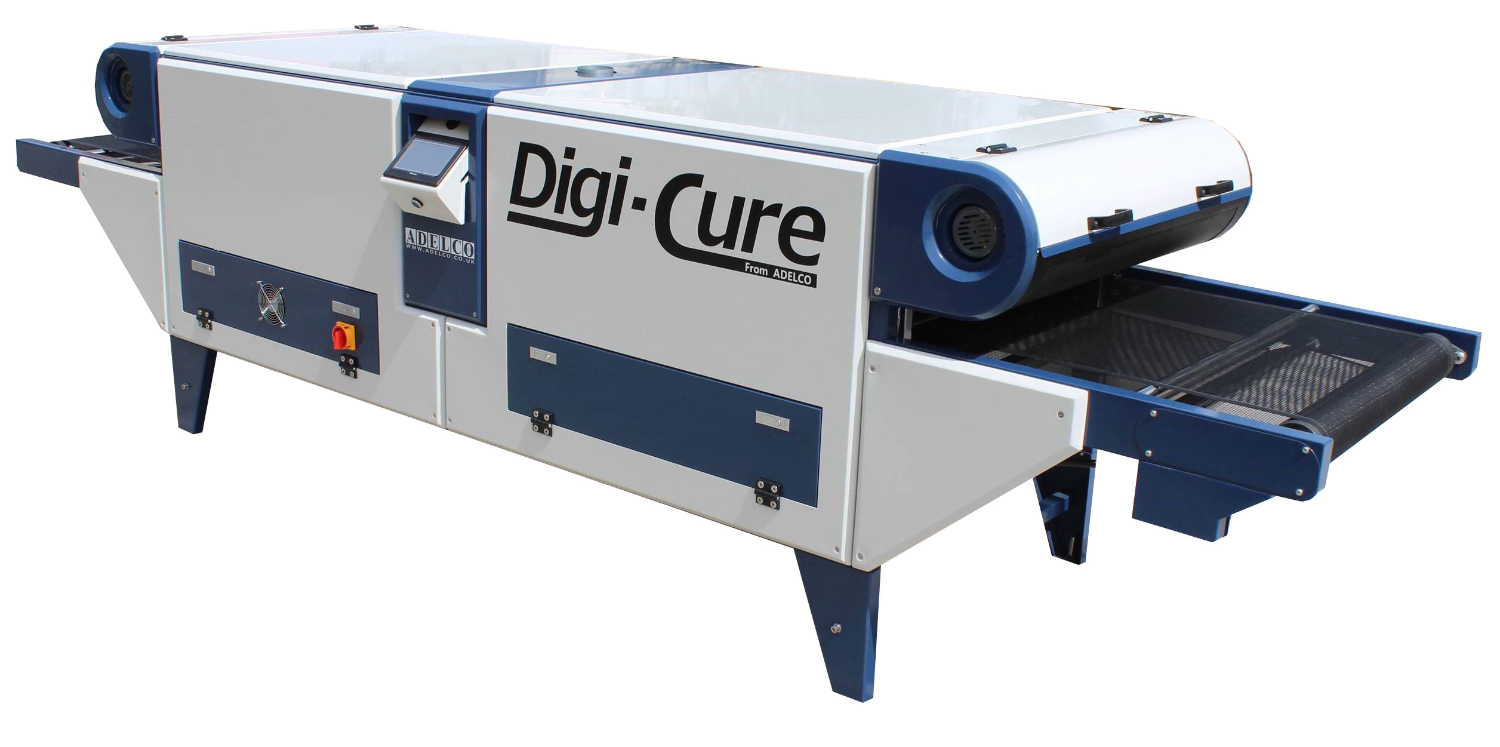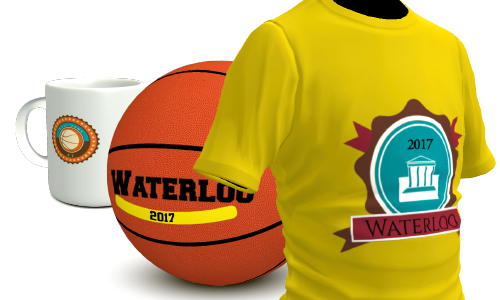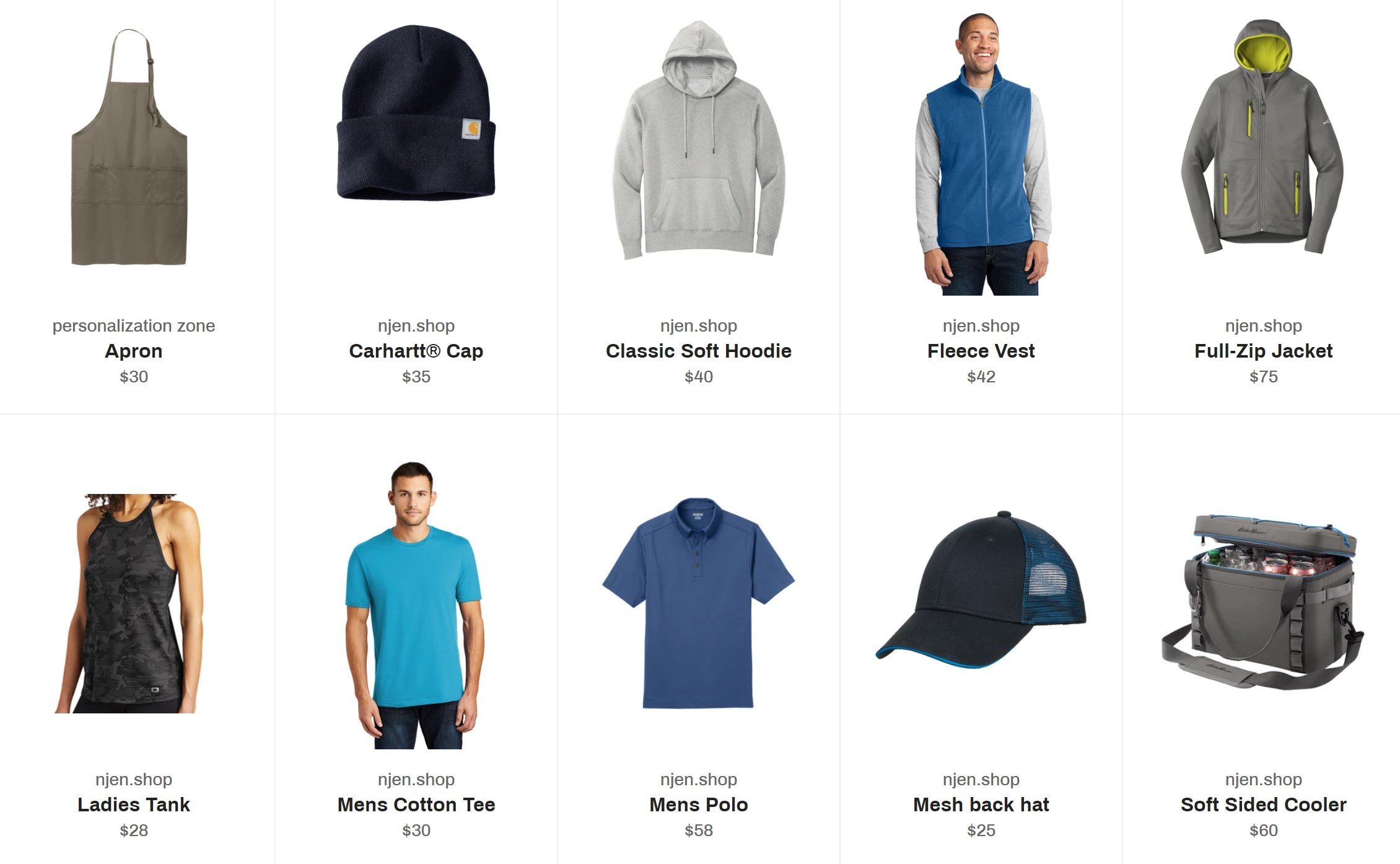 Need some help to guide you?
Let us know what you are looking for and your local rep will reach out to help guide you in finding the perfect products and solutions for you and your business
Learn more