Is your DTG business losing money from slow, inconsistent pretreat?
Variable Programs
With different settings of extraction, you can select the exact amount of pretreat you need on your garments.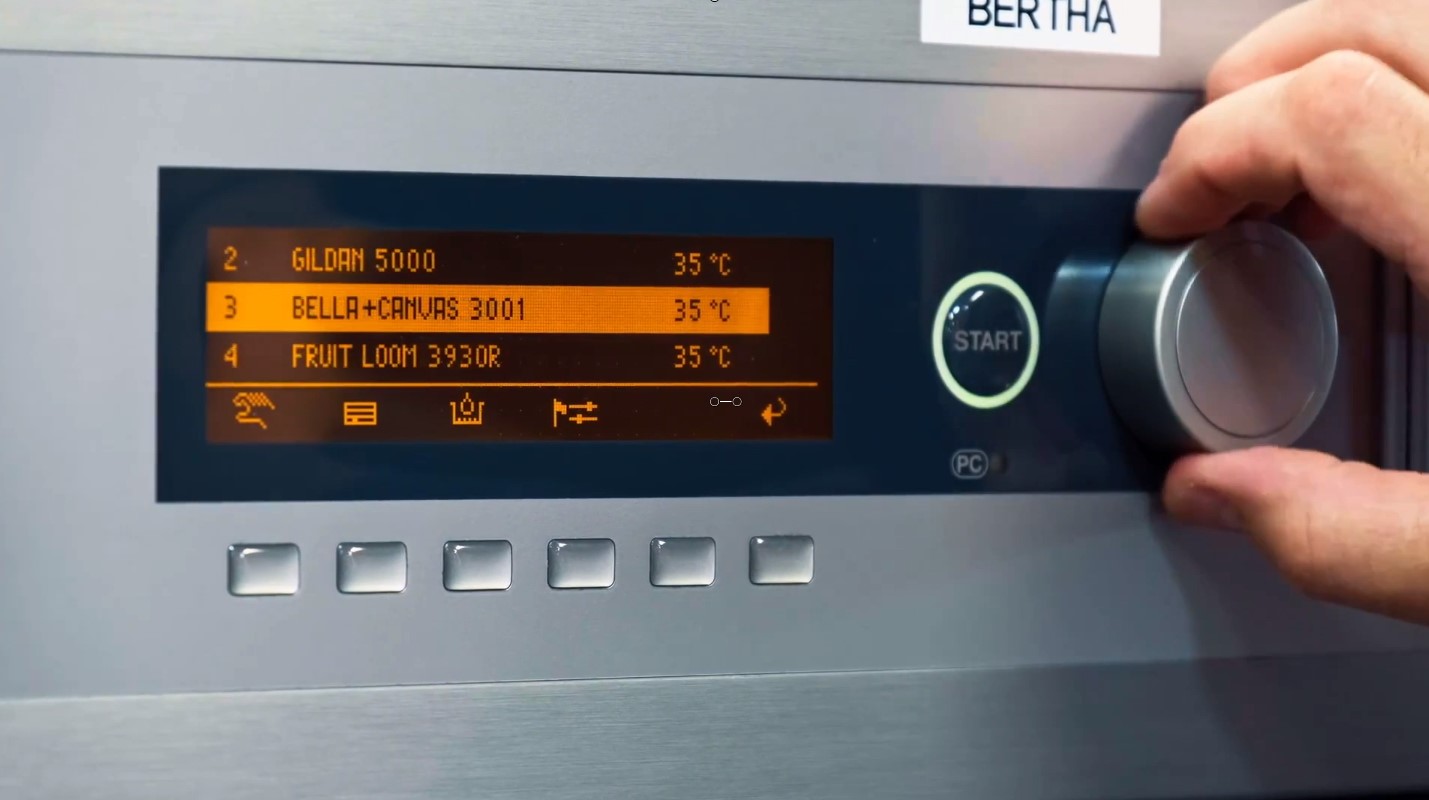 LOWER LABOR COSTs
The pretreat station is the hardest one to man in most shops; with the FIP system, you can streamline the process.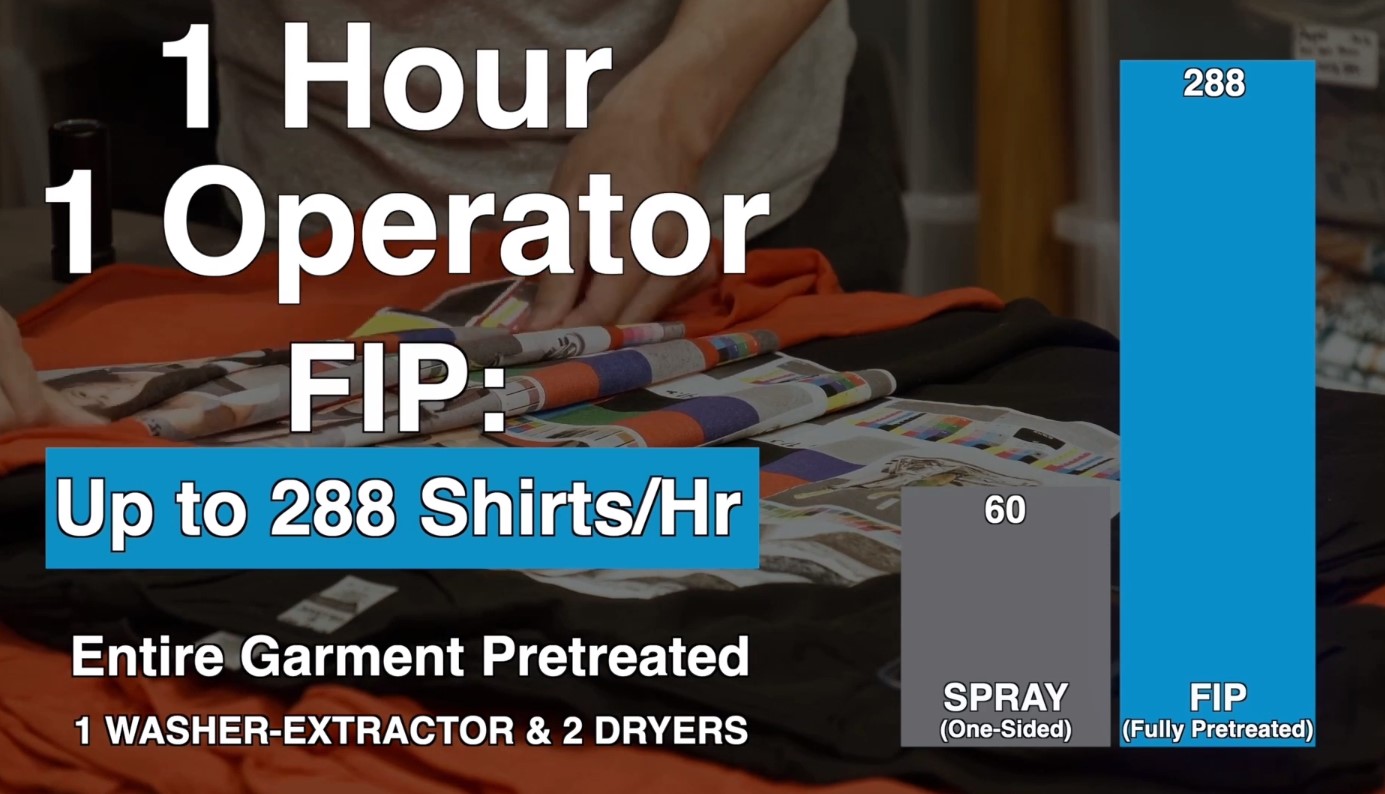 NO MORE BOX!
Eliminate any visible marks when you pretreat the entire shirt.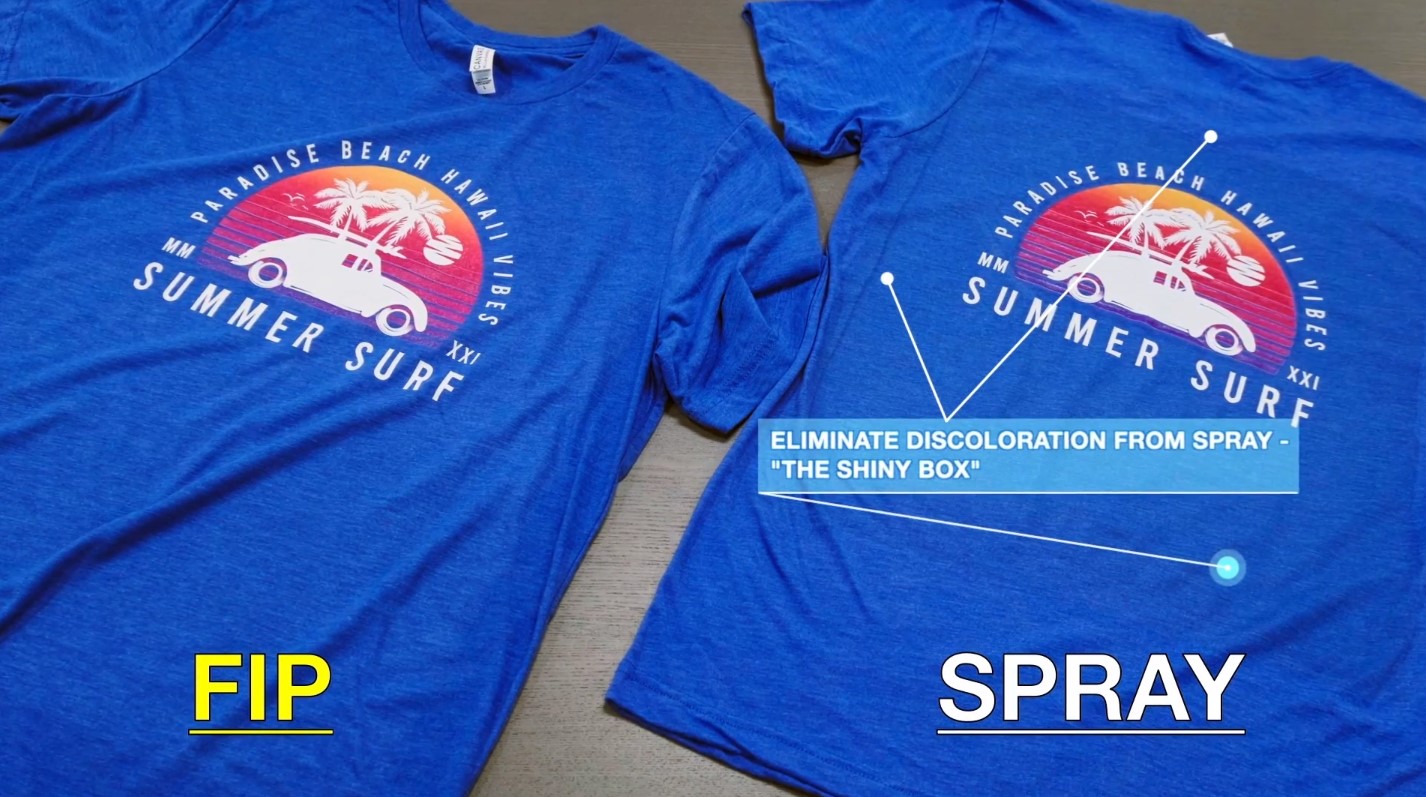 Is the

FIP
Right for you?
Enter your info below and a Hirsch sales representative will contact you about adding the FIP system to your business.