The only Brother
TM
DTG dealer with nationwide coverage.
---

PRINT
Discover the advantages that Brother DTG/DTF machines deliver.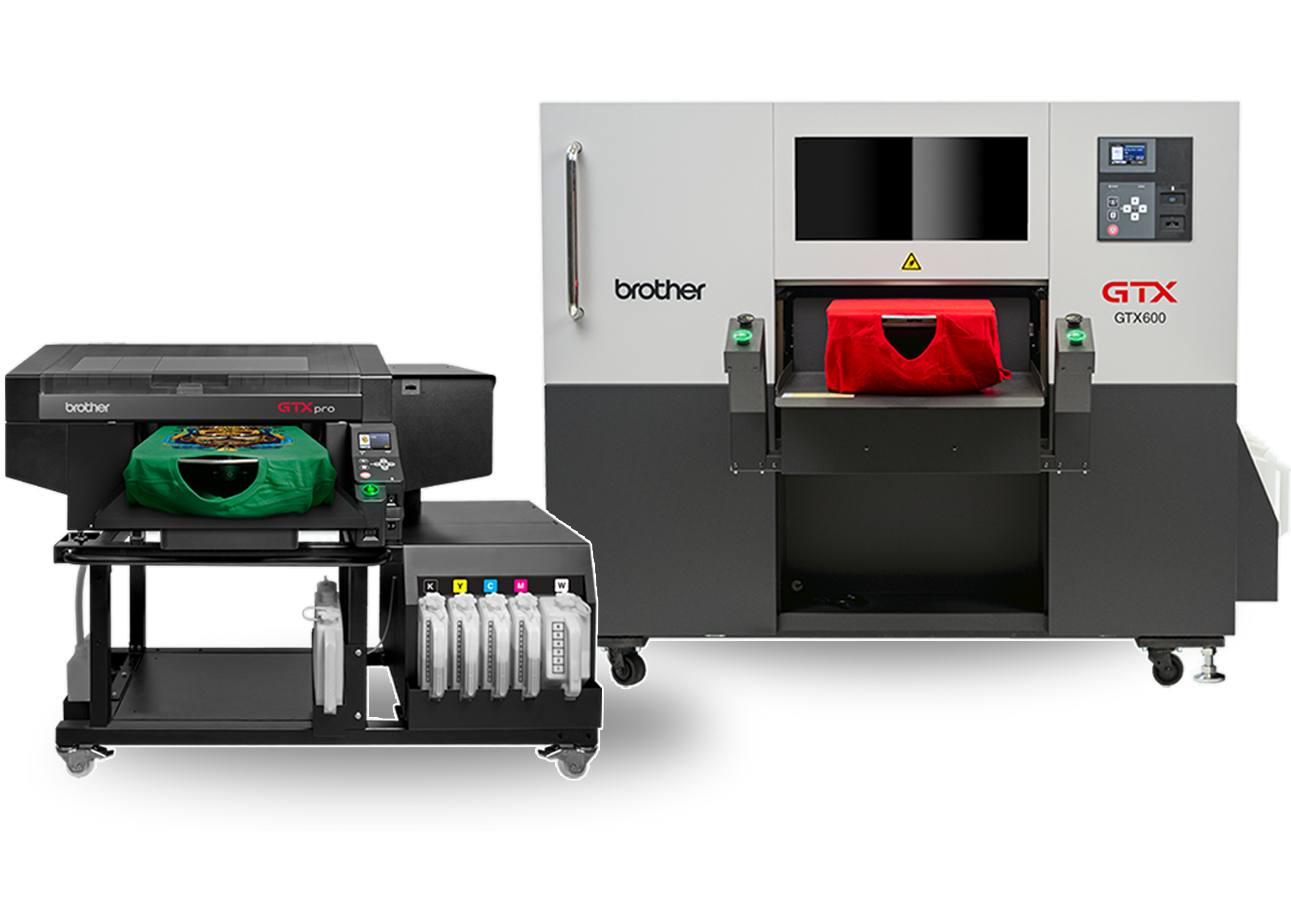 PRE-TREAT
Pretreating by hand is out, these machines will speed up your production.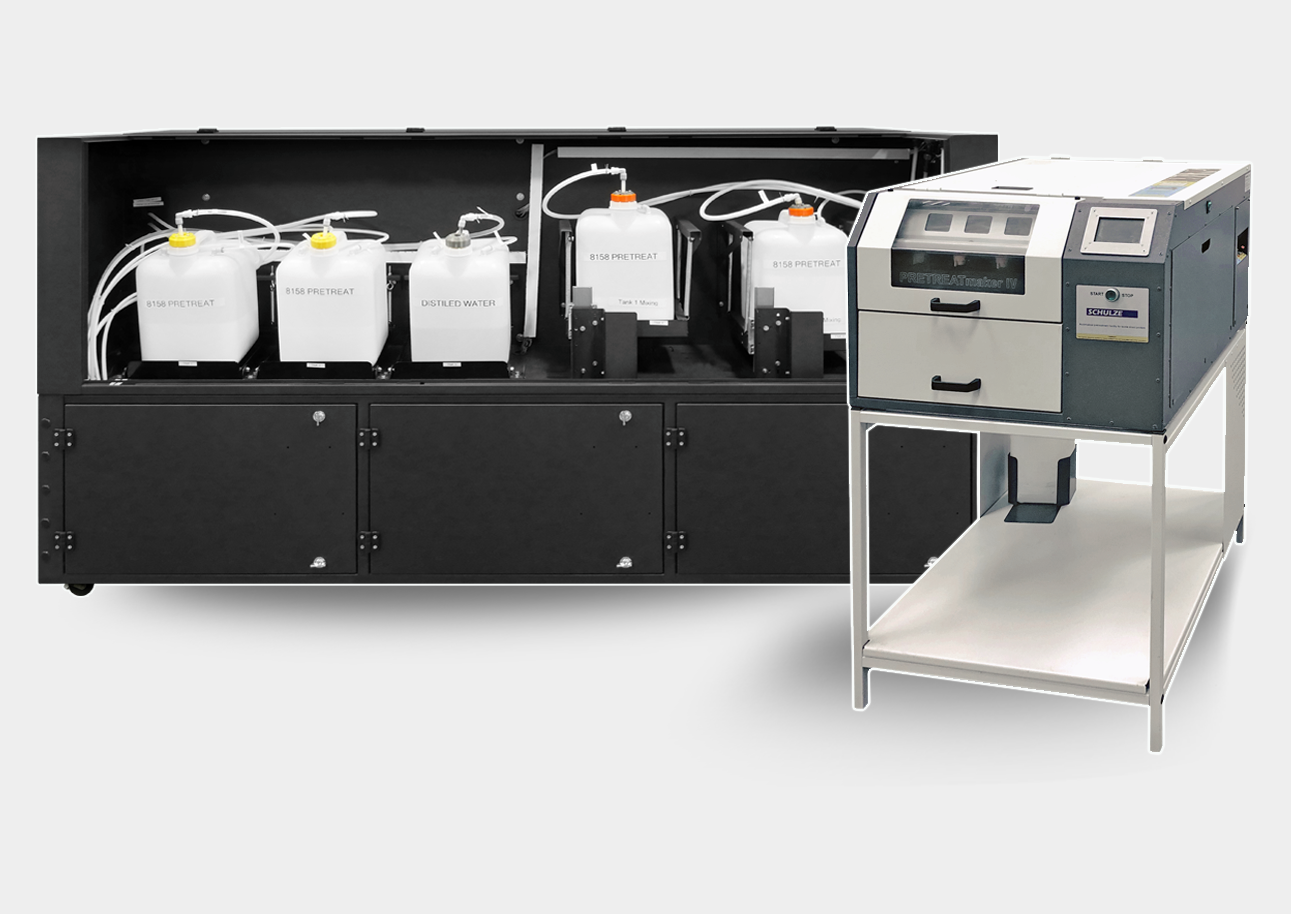 CURE
Water-based digital inks require airflow as well as consistent heat. Learn about the different models here.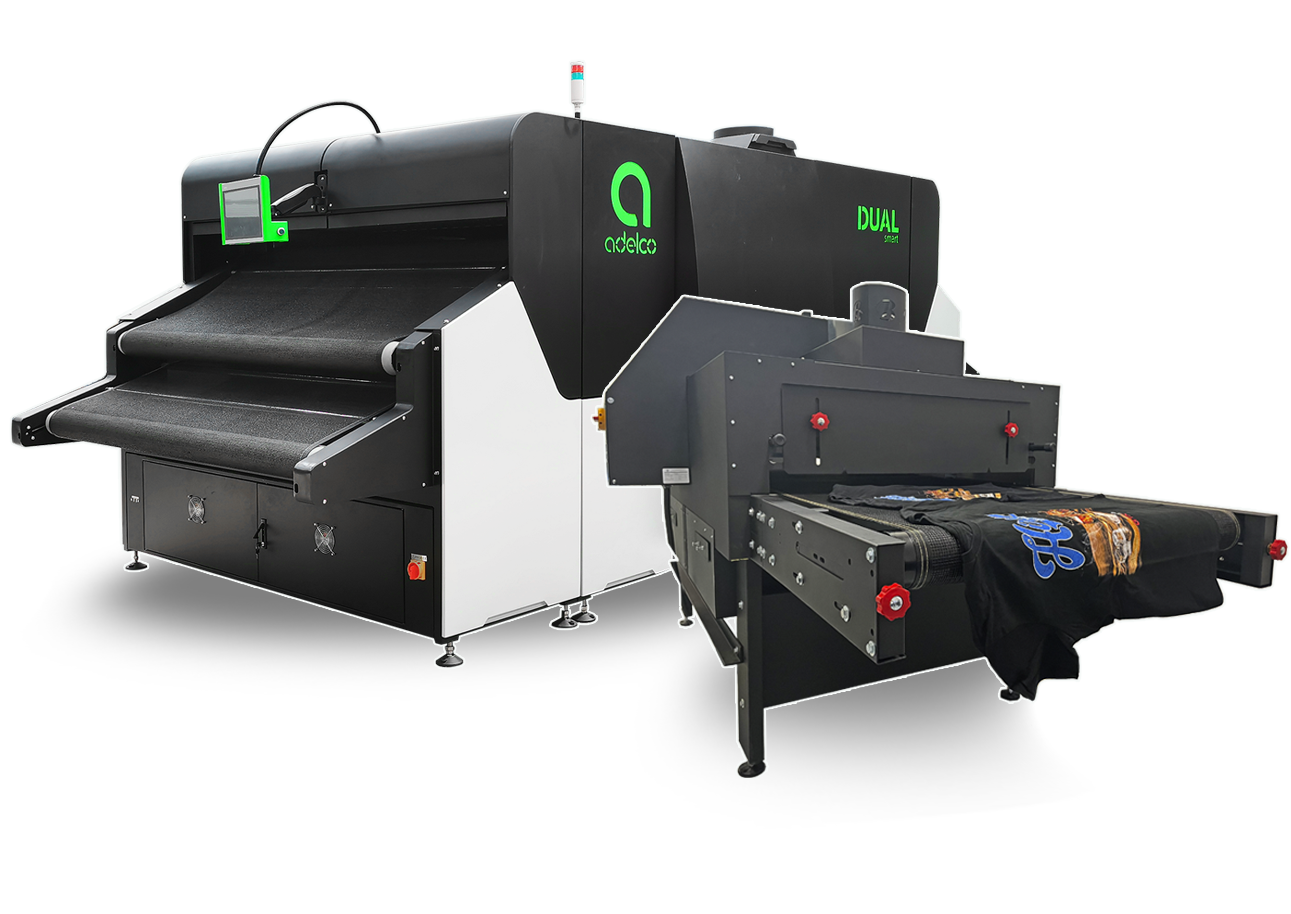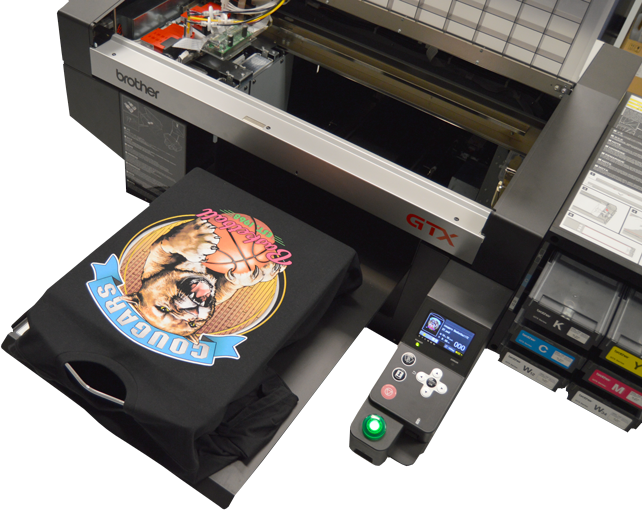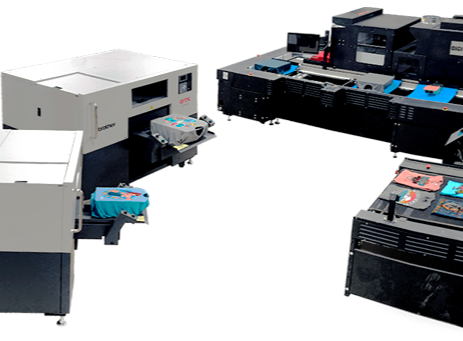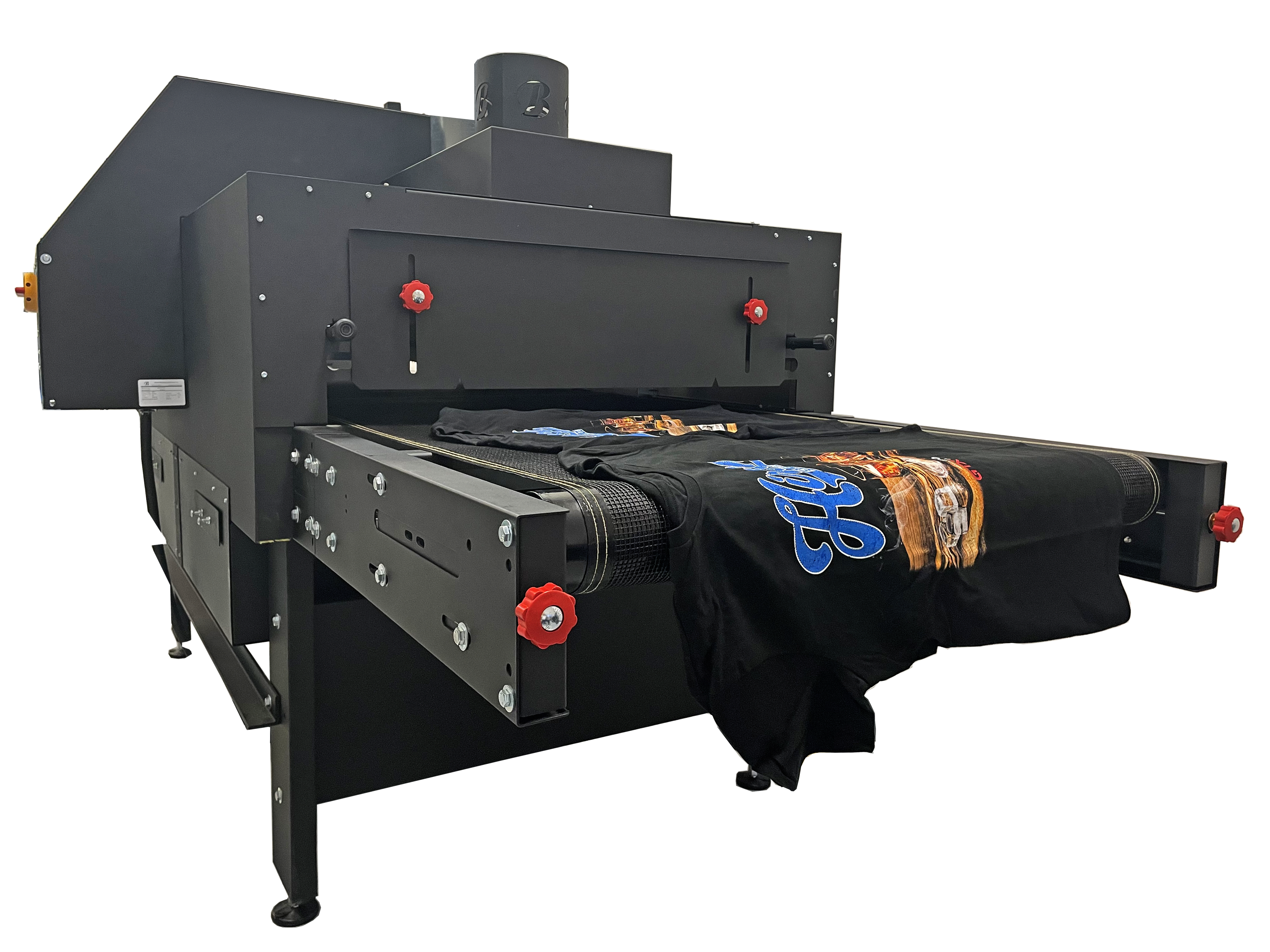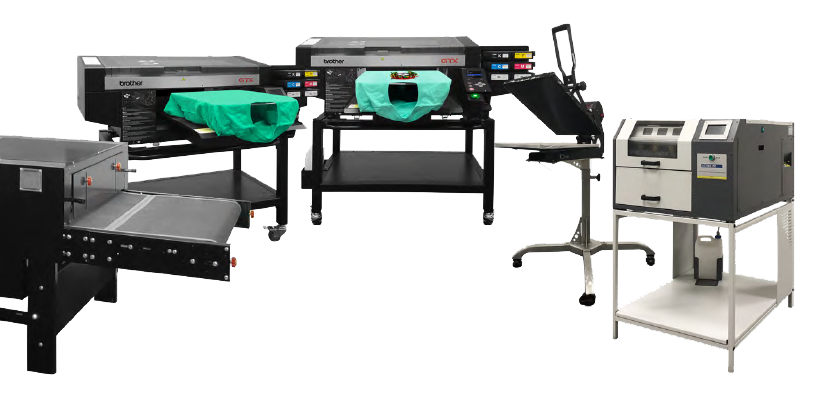 SPECIALTY
Awesome Features!
LEATHER
CHENILLE
HEATER WIRE
SEED BEAD
MULTI HEAD
Awesome Production!
SINGLE HEAD
Awesome Results!
ACCESSORIES
Awesome Add-ons!
HOOPS
ATTACHMENTS
HOOP MASTER
SMAKE