---
Hirsch is the only Brother
DTG dealer with nationwide coverage.
PRINT
Discover the advantages that Brother DTG/DTF machines deliver.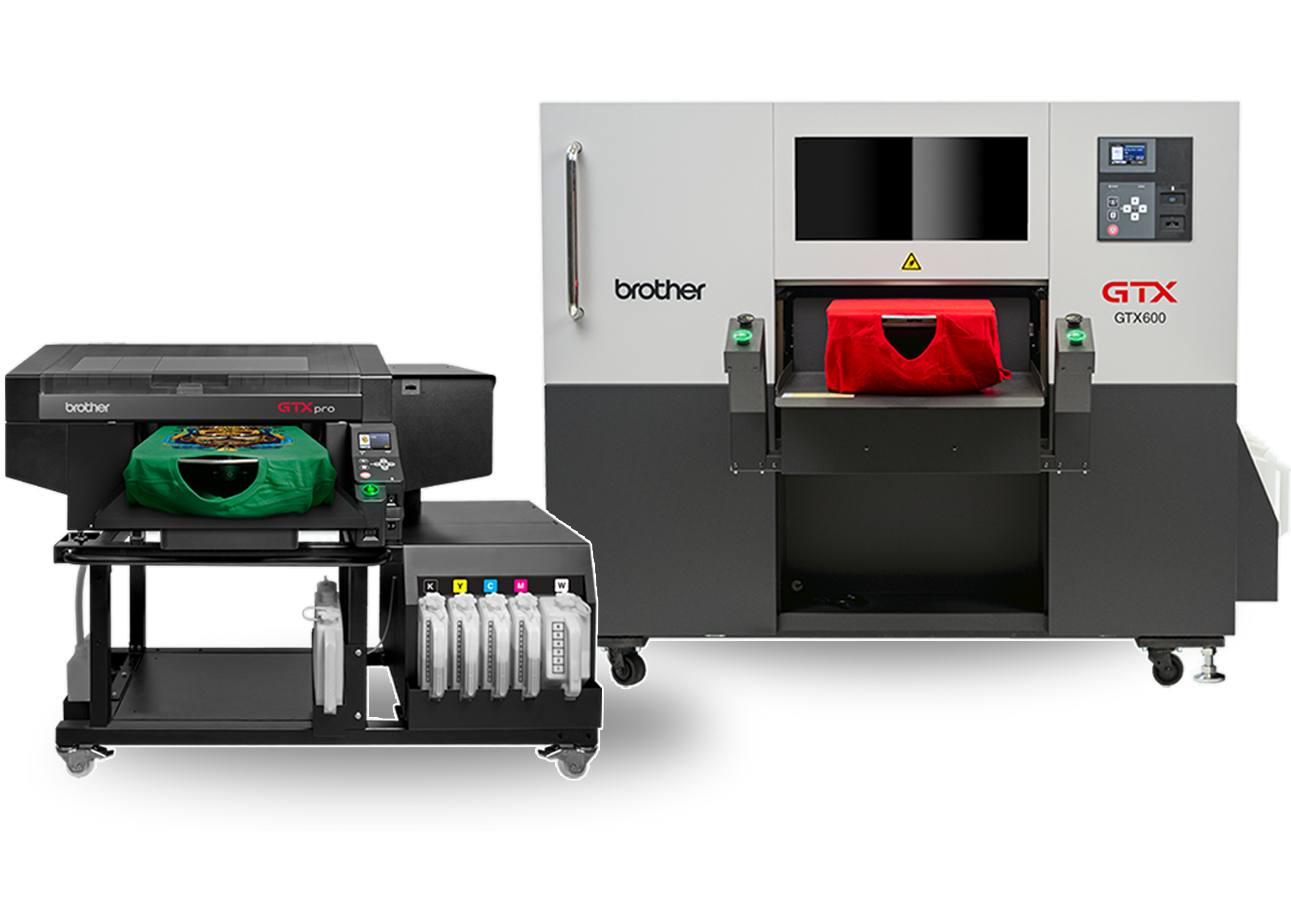 PRE-TREAT
Pretreating by hand is out, these machines will speed up your production.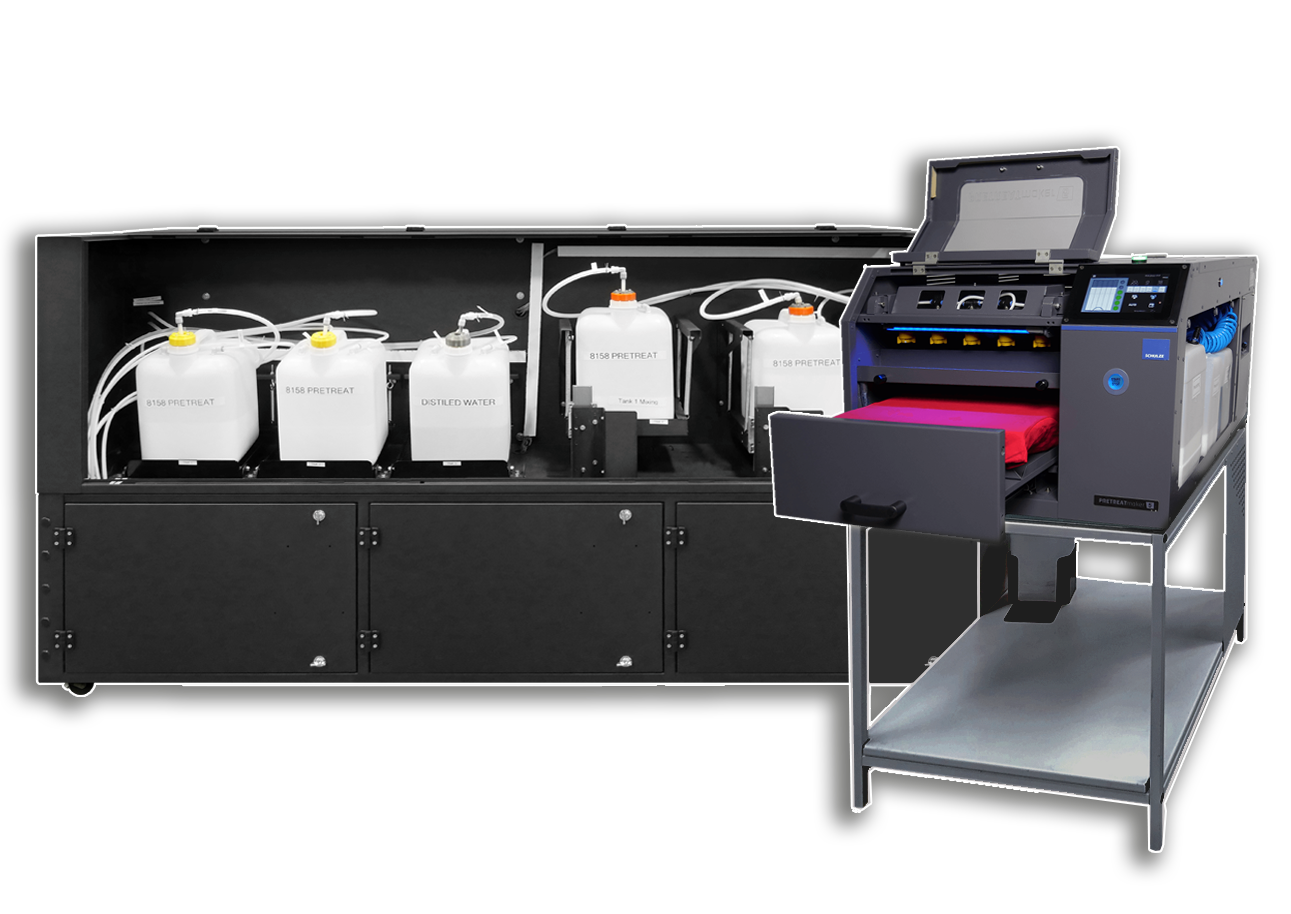 CURE
Water-based digital inks require airflow as well as consistent heat. Learn about the different models here.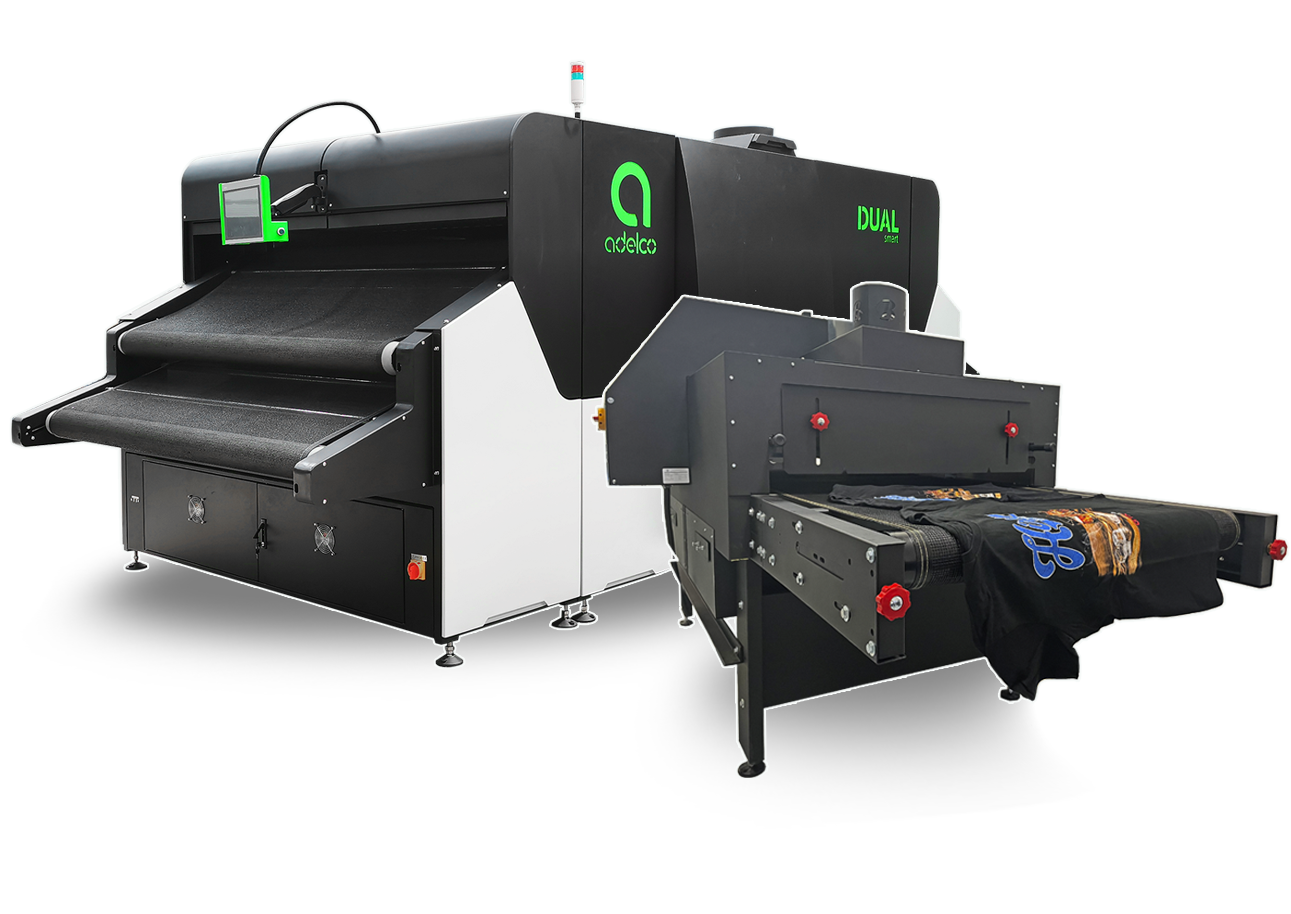 Brother GTXpro B introduction
What's new with Brother DTG
GTXpro B features explained
GTXpro B - More than tees
you have questions
---
Hirsch has answers
Hirsch has the most knowledgeable staff in the country when it comes to DTG equipment and applications. Our distribution center and Solution Studio are both located in NC. Our partnership with Brother allows us to stock, install, and service every piece of equipment with in-house technicians. We offer world-class support and fast, easy delivery to all of our valued customers.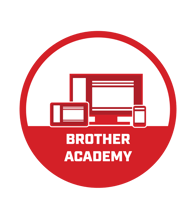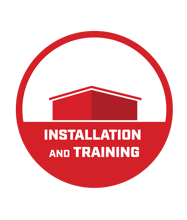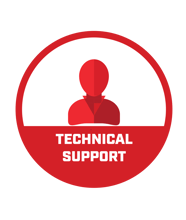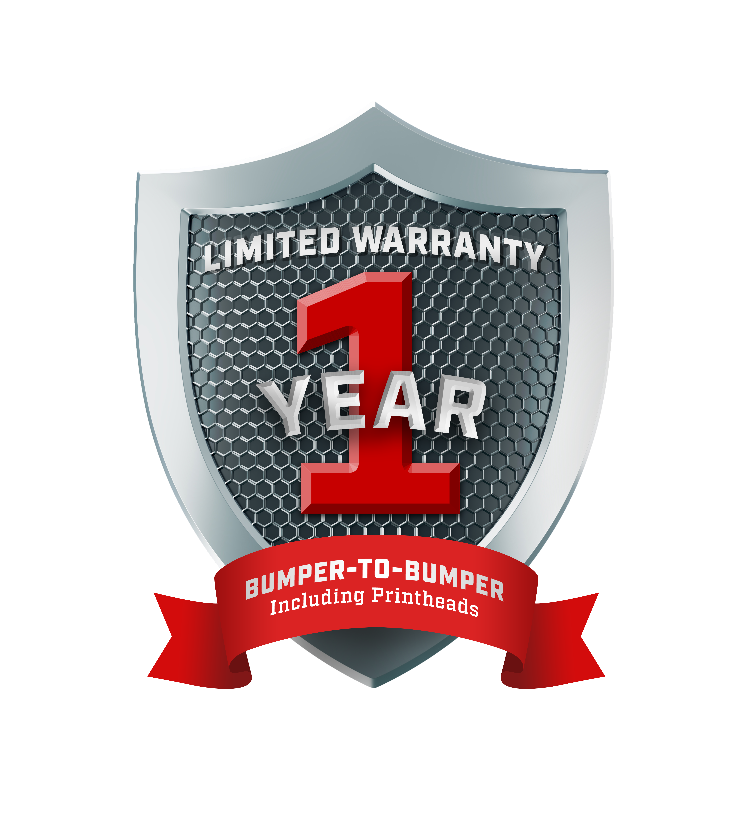 Talk with a Specialist
Enter your info below to be contacted.
SPECIALTY
Awesome Features!
LEATHER
CHENILLE
HEATER WIRE
SEED BEAD
MULTI HEAD
Awesome Production!
SINGLE HEAD
Awesome Results!
ACCESSORIES
Awesome Add-ons!
HOOPS
ATTACHMENTS
HOOP MASTER
SMAKE