Software & Automation Solutions for any size shop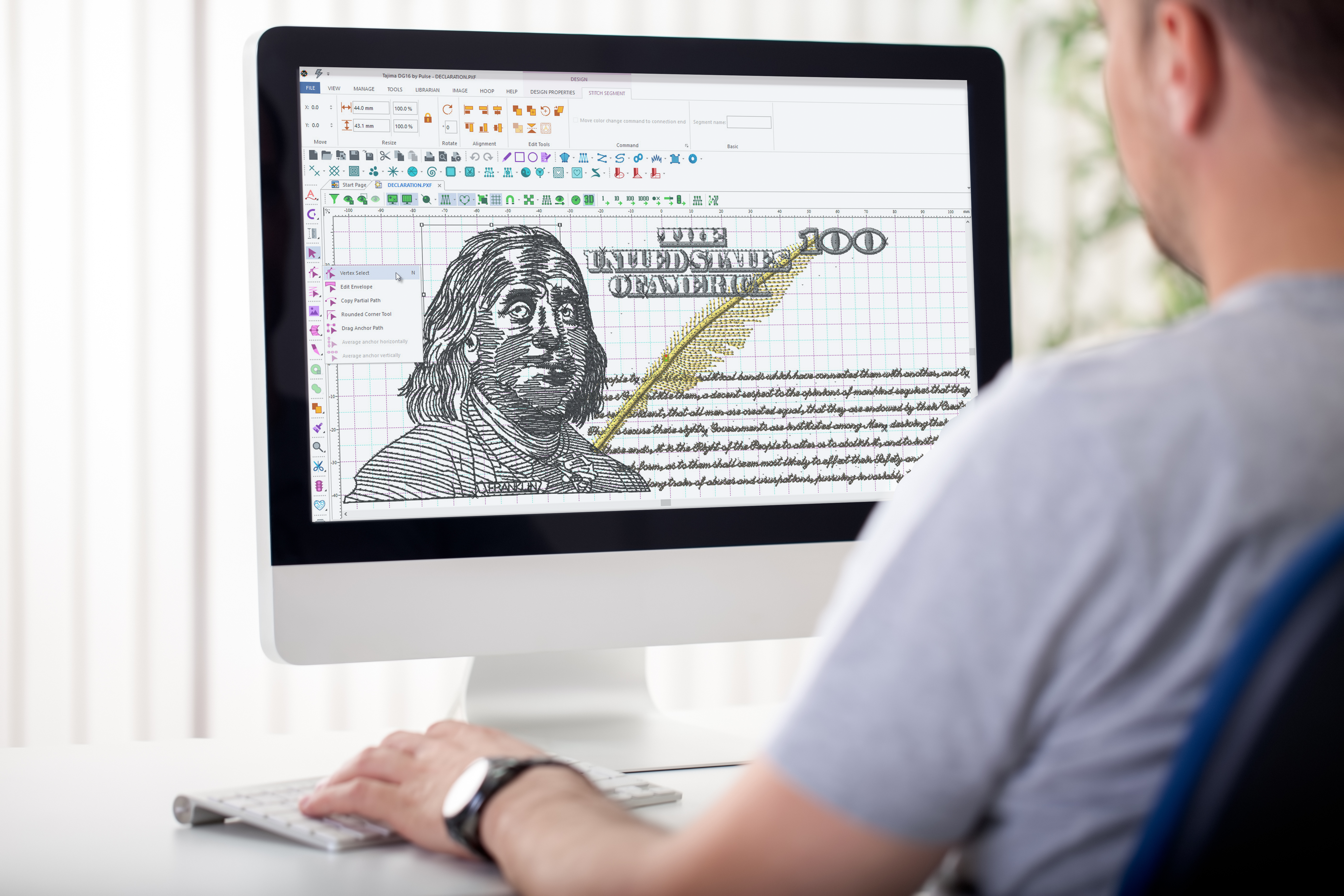 You can attend online classes hosted by Hirsch digitizing specialists to become an expert at your Tajima software.
Included with your purchase of Tajima DG16 are our complimentary training classes. These classes begin with the basics for all levels and follow through with more advanced classes based on your license capabilities.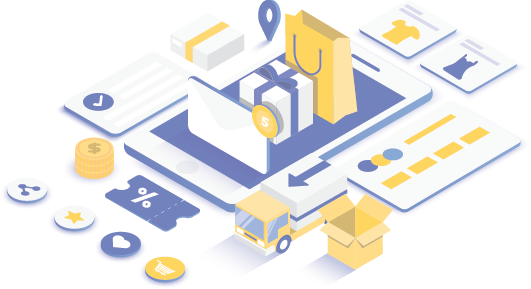 SPECIALTY
Awesome Features!
LEATHER
CHENILLE
HEATER WIRE
SEED BEAD
MULTI HEAD
Awesome Production!
SINGLE HEAD
Awesome Results!
ACCESSORIES
Awesome Add-ons!
HOOPS
ATTACHMENTS
HOOP MASTER
SMAKE