Solution Studio
Experience new technology and equipment like never before
We love what we do!
You should check us out.
Our Hirsch Solution Studio is a state-of-the-art apparel decorating technology and training center housing the best apparel decorating machinery and top industry experts.
The studio was created to help our customers become more profitable and expand their business with additional decorating processes. Improve quality and efficiency with the best application know-how and resources.
Find a local Product Demo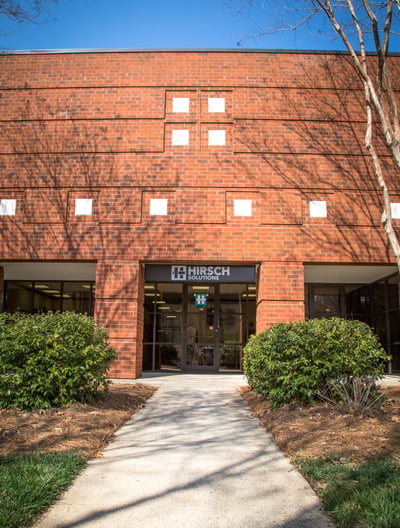 The Solution Studio
This powerful state-of-the-art facility has answers.
Everything
under one roof
At the Solution studio, you can get exposure to many different methods of apparel decoration.
Direct-to-you
Hirsch studio is a contributing force in the evolution of DTG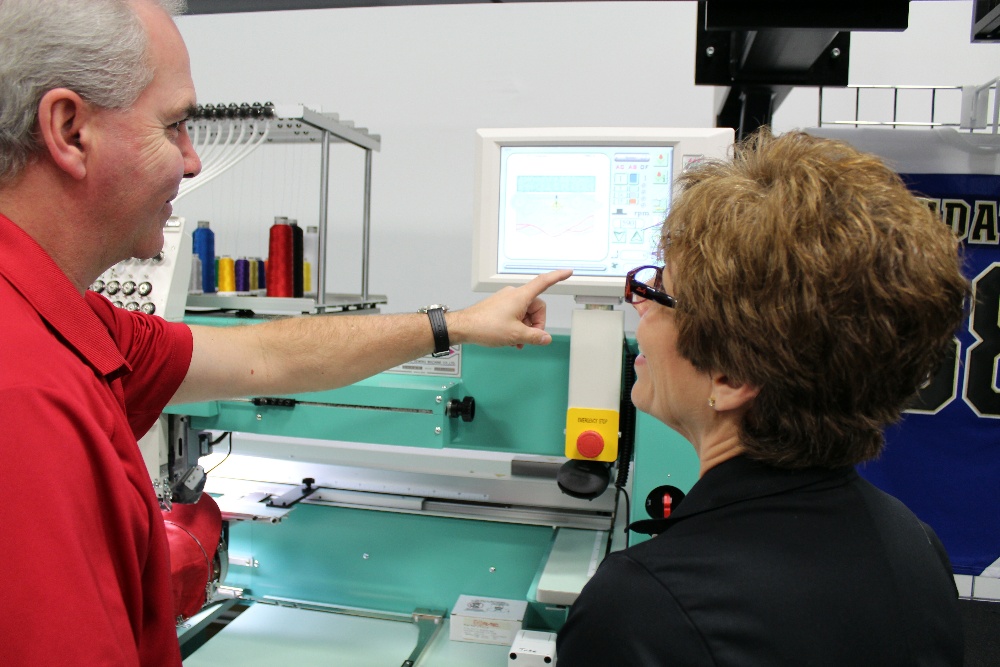 The Solution Studio is located at:
Hirsch Solutions Inc.
11515 Vanstory Drive Suite 145
Huntersville, NC 28078
We are conveniently located less than 30 minutes from Charlotte Douglas International Airport.
Plan your Visit!
Now in person or Virtually
Our team is comprised of the most knowledgeable and helpful experts in our industry. Navigating the ever-changing apparel decorating options available can be a difficult, time-consuming, and expensive process. Making the wrong decisions can cost you valuable time and money. One trip to our studio and a free hands-on consultation with our team can save you months of research, help you avoid the common pitfalls, and arm you with the knowledge you need to be successful.