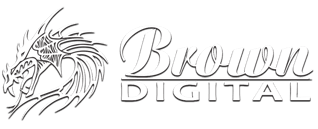 ---
Upgrade your heat-press operation to a Brown Technology from Hirsch

DragonAir Knight
DAK-2408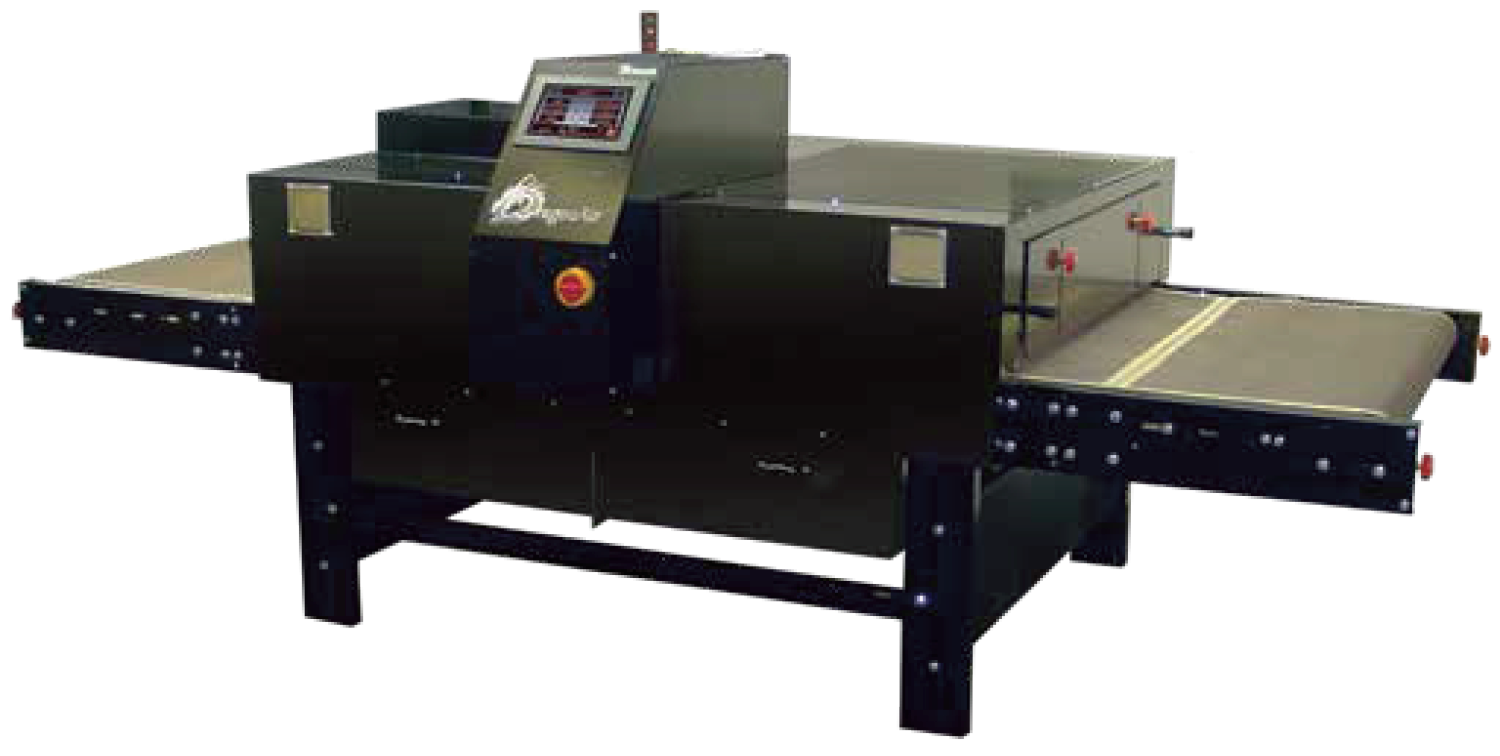 DragonAir Fire
daf-3611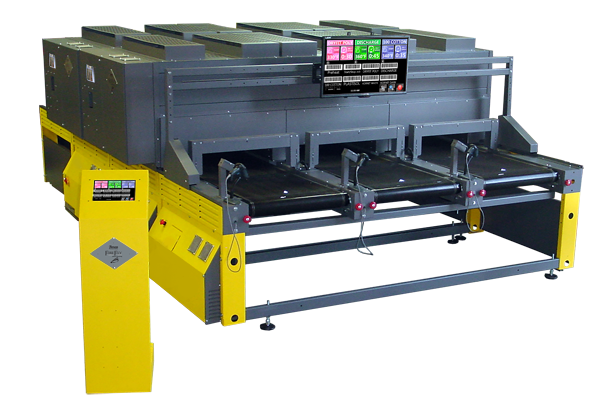 FireFly
Curing System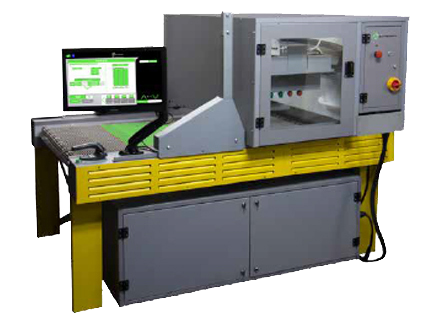 Synergy
Pretreat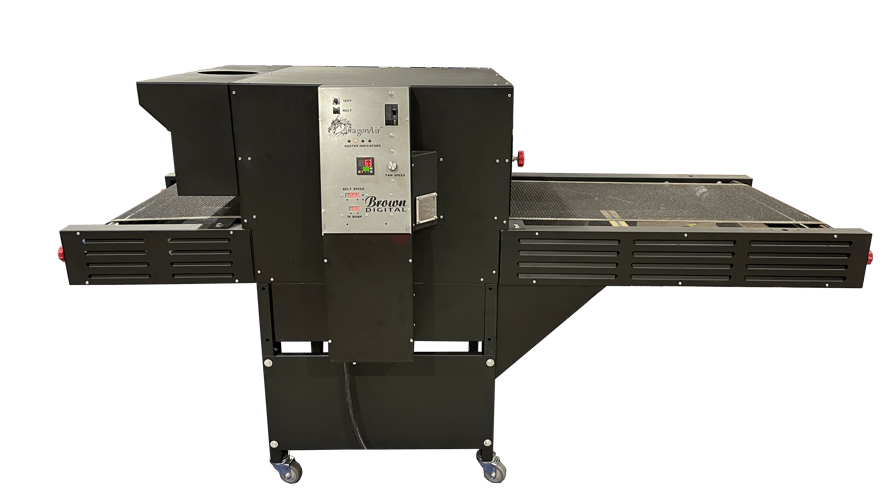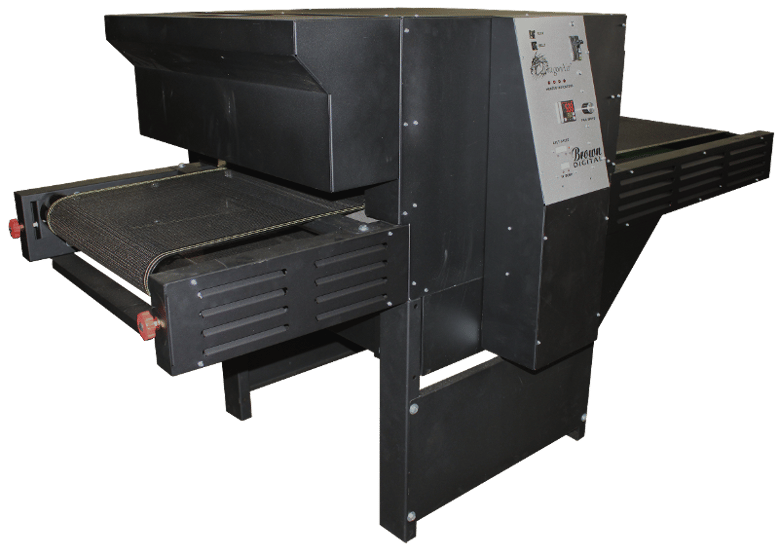 DAK-2406X was designed with DTG printers in mind. This compact dryer offers a small footprint with all the benefits of a full-size conveyor belt dryer.
DragonAir Knight can quickly and easily change temperature allowing for a better array of garments at a print-on-demand speed. The quick temperature change also allows for better dye migration control for top of the line quality assurance on all fabric types.
The infrared bump allows for a quick blast of heat acting as a flash to hasten curing time as well as completely eliminating unsightly pretreat boxes.

Infrared Bump
8" Blast of heat for quick cure time
Air Flow
Adjustable convection controls for DTG
Touch Screen Controls
Easy to create and save programs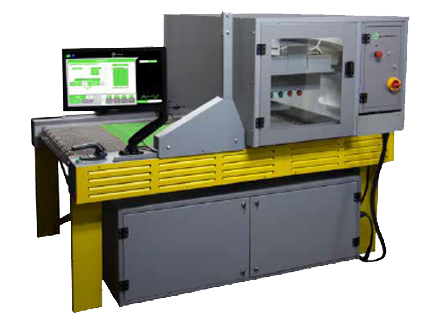 The Synergy industrial pretreat machine provides complete multi-variate control of each garment. The system is designed for high volume digital printers and connects directly to the FireFly curing system, allowing for rapid evacuation of pretreat solution and delivery to the DTG printer..
Configured to spray two different pretreat solutions, and with the Central Source, to mix the solutions from concentrated form, the Synergy system is a large scale solution to a production bottle neck. Simple to operate and easy to clean, this unit features software scheduled maintenance of the nozzle and valves with built in flow sensors.
The transport belt is an integral part of the system. This allows for the movement of the garment from the Synergy system directly into the FireFly curing oven. One continual flow that is monitored together by the Linx software integration tool.
SYNERGY FEATURES
Single operator
Single nozzle for consistent coverage
Quick attach nozzles
Adjustable Spray area 3" -24"
Multiple spray zones
2 pretreat solutions through 2 sets of nozzles
Flow sensors
Auto transport to FireFly cure
Manual and queue modes
Projection visual verification system
Auto maintenance procedures
Full system water flush
Automatic maintenance procedures
Touchscreen and scanner controlled
IS
Brown Digital
Right for you?
Interested in adding a Brown Digital product to your DTG business?