How can we help?
Let us guide you to your solution
- Machine connection with DG
- Device issues
- DG Training
- Purchase

- Tajima Parts/service
- Seit Parts/service
- Adelco Parts/service
- Brother DTG assistance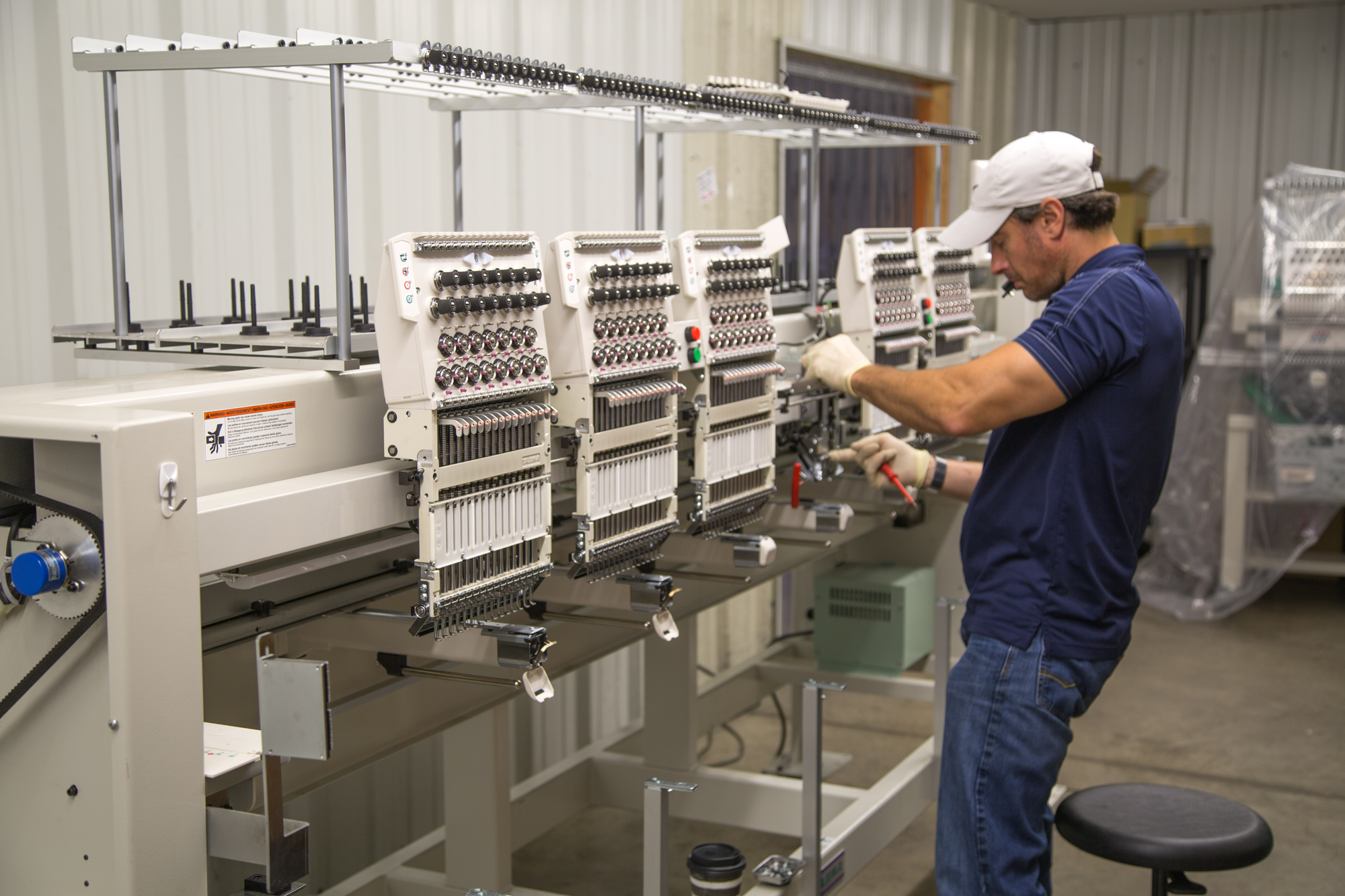 Machine Support
We provide service and support for all of our vendors and equipment. Our nationwide support and technicians set us apart from the competition. Reach us by phone at 800-394-4426 or by email to
care@hsi.us
.
Use this form to report a problem with your machine.
Technical support is provided from
8:00 am - 7:00 pm ET Monday - Friday
10:00 am - 6:00 pm ET Saturday
After submitting this form, you should expect a response from a Hirsch technician within the following 2 hours. Reports submitted outside of the above-stated operating hours will receive a response on the following business day.
Please make sure to provide valid phone numbers and/or e-mail addresses to ensure our technicians can reach you promptly.