After comparison to other manufacturers, It's clear that Brother is the right choice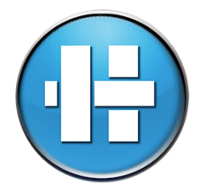 Control your labor costs while customizing every shirt you print with the all-in-one Brother Digital line DTG system. A single operator can manage the entire process for up to 100 garments per hour The onboard barcoding system provided by Linx allows you to control the pretreating, pressing, printing, and curing options for your unique products.
Get a Quote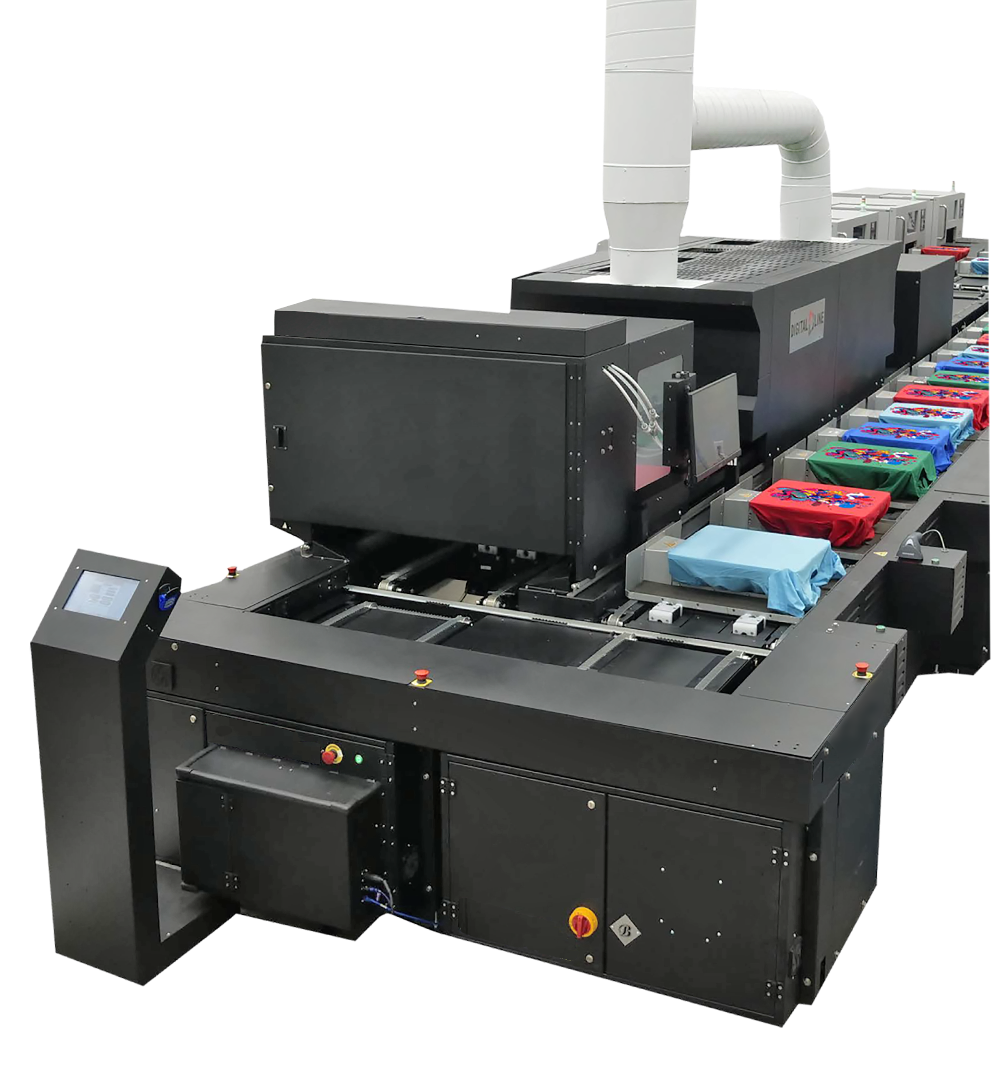 GTX 600 Print technology
Variable print resolutions
6-color option
Bulk ink server included
Vibrant, low-cost ink

Single Operator
The operator station on the Digital Line allows you to start, stop, or index any of the 22 interchangeable platens. Equipped with the Linx operating system; you can monitor and change any of the settings for up to 100 garments per hour.

Synergy Pretreat
The included central-source system delivers on-demand pretreat. The Synergy cabinet has variable spray width, delivered thru 6 nozzles, from multiple tanks which allow you to run different mixtures of pretreat.

Integrated heat press
Everyone knows you should press a shirt before printing; the Digital line allows you to program time and pressure settings for each garment. Each platen is pneumatically lifted and pressed to quickly flatten fibers and ensure the highest quality print surface.

Talk with a Specialist
Enter your info below to be contacted by a Hirsch specialist.