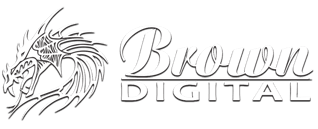 ---
Upgrade your heat-press operation to a Brown Technology from Hirsch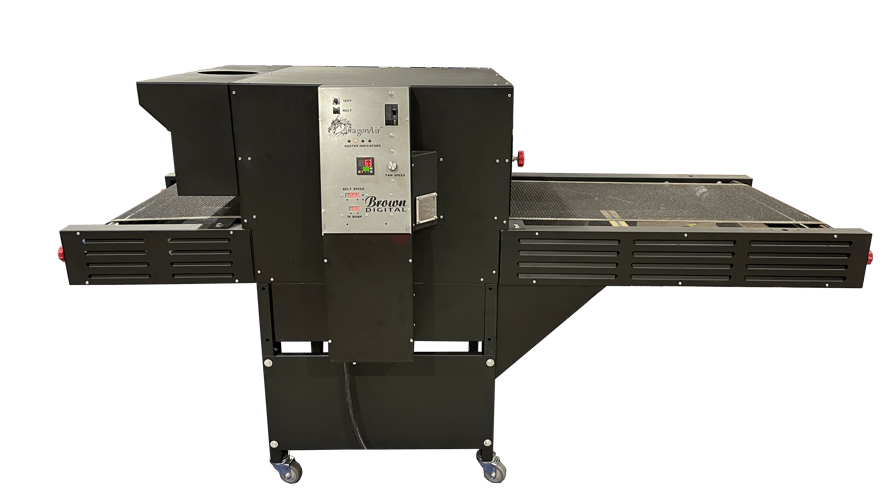 DAK-2406X was designed with DTG printers in mind. This compact dryer offers a small footprint with all the benefits of a full-size conveyor belt dryer.
DragonAir Knight can quickly and easily change temperature allowing for a better array of garments at a print-on-demand speed. The quick temperature change also allows for better dye migration control for top of the line quality assurance on all fabric types.
The infrared bump allows for a quick blast of heat acting as a flash to hasten curing time as well as completely eliminating unsightly pretreat boxes.

IS the
Dragon Air
Right for you?
Enter your info below and a Hirsch sales representative will contact you about adding the a Dragon Air conveyor dryer to your DTG business.