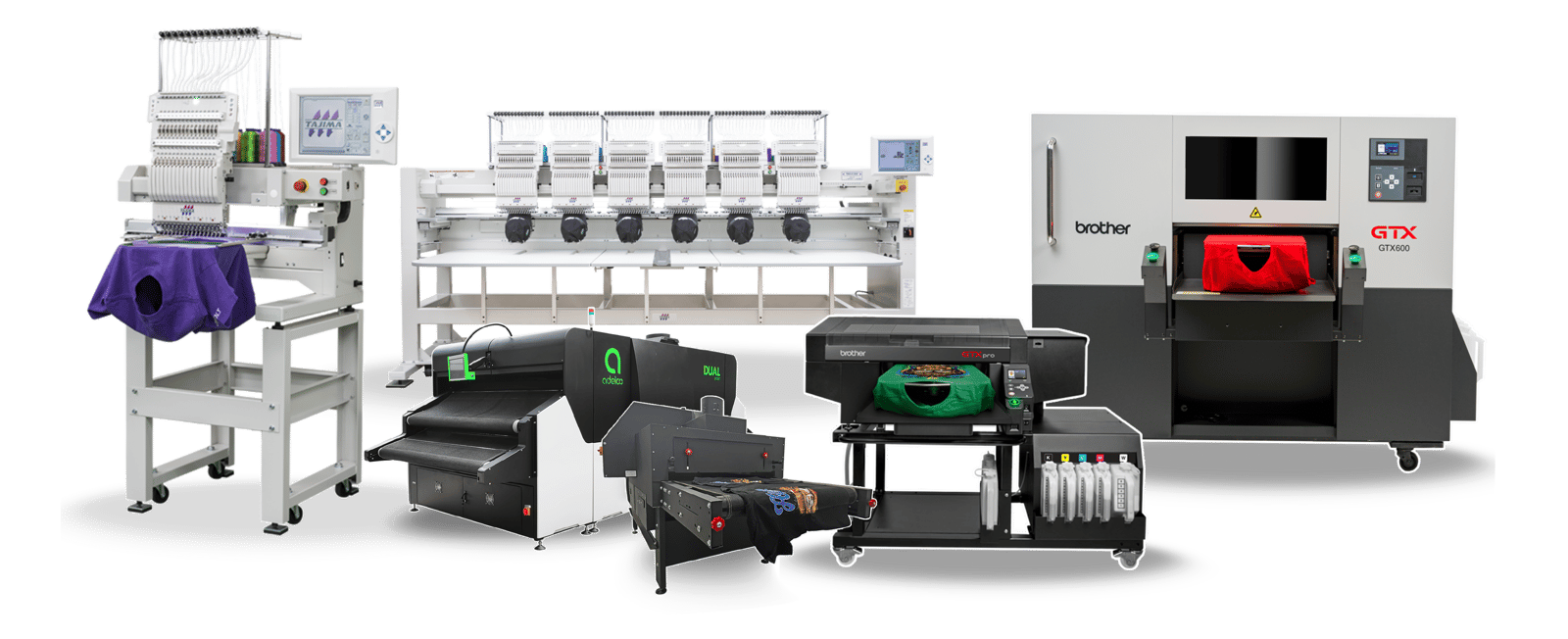 HIRSCH IS YOUR #1 SOURCE FOR:

Embroidery
Tajima is a world-renowned leader and provides a robust line of industry-leading embroidery machines packed with technology and quality.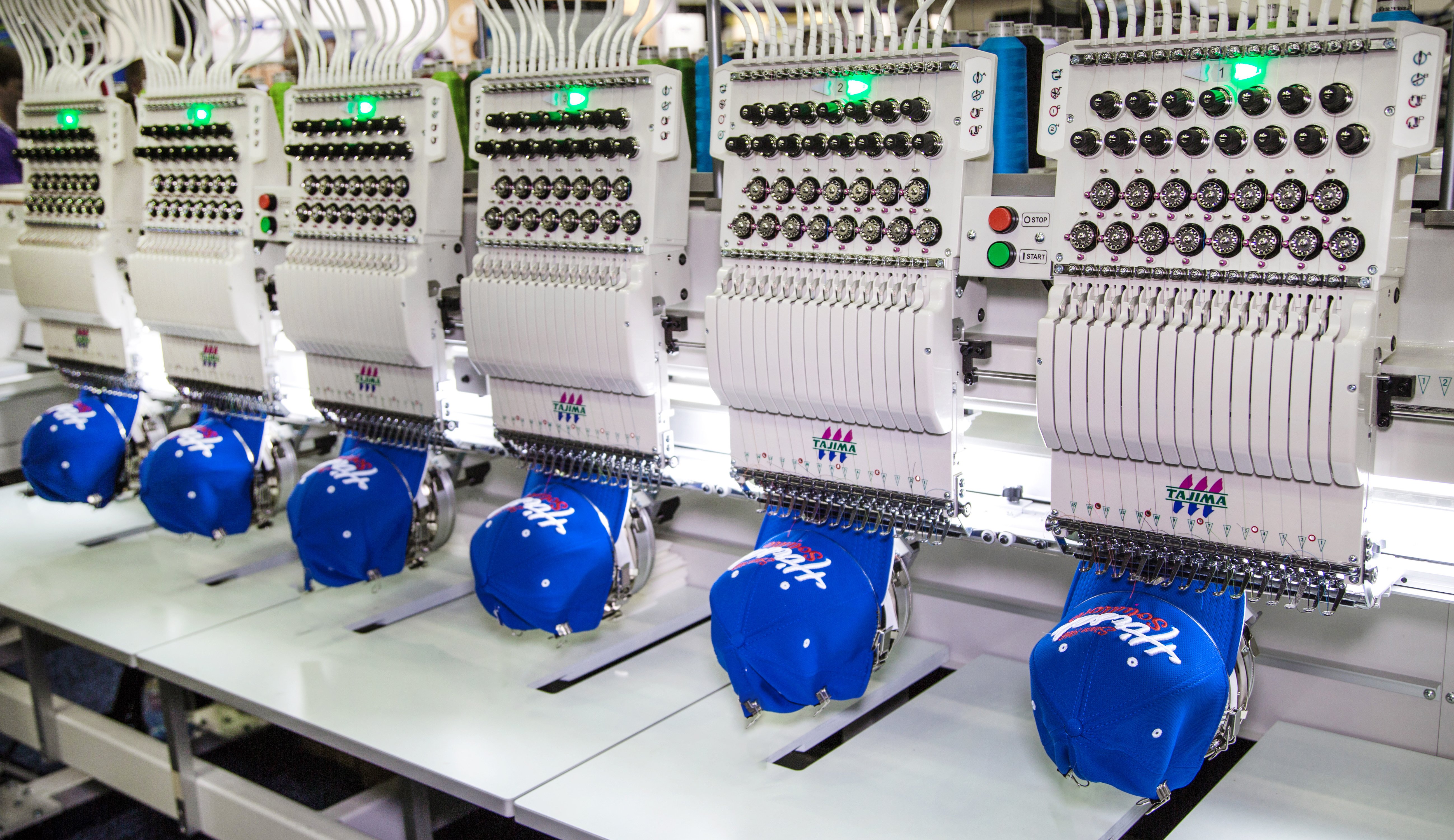 Coloreel
Discovery the advantage of instant thread coloring technology! Coloreel can be mounted on any modern single-head or multi-head embroidery machine. It's easy to operate with a smart touch screen panel and works on all standard thread production speeds.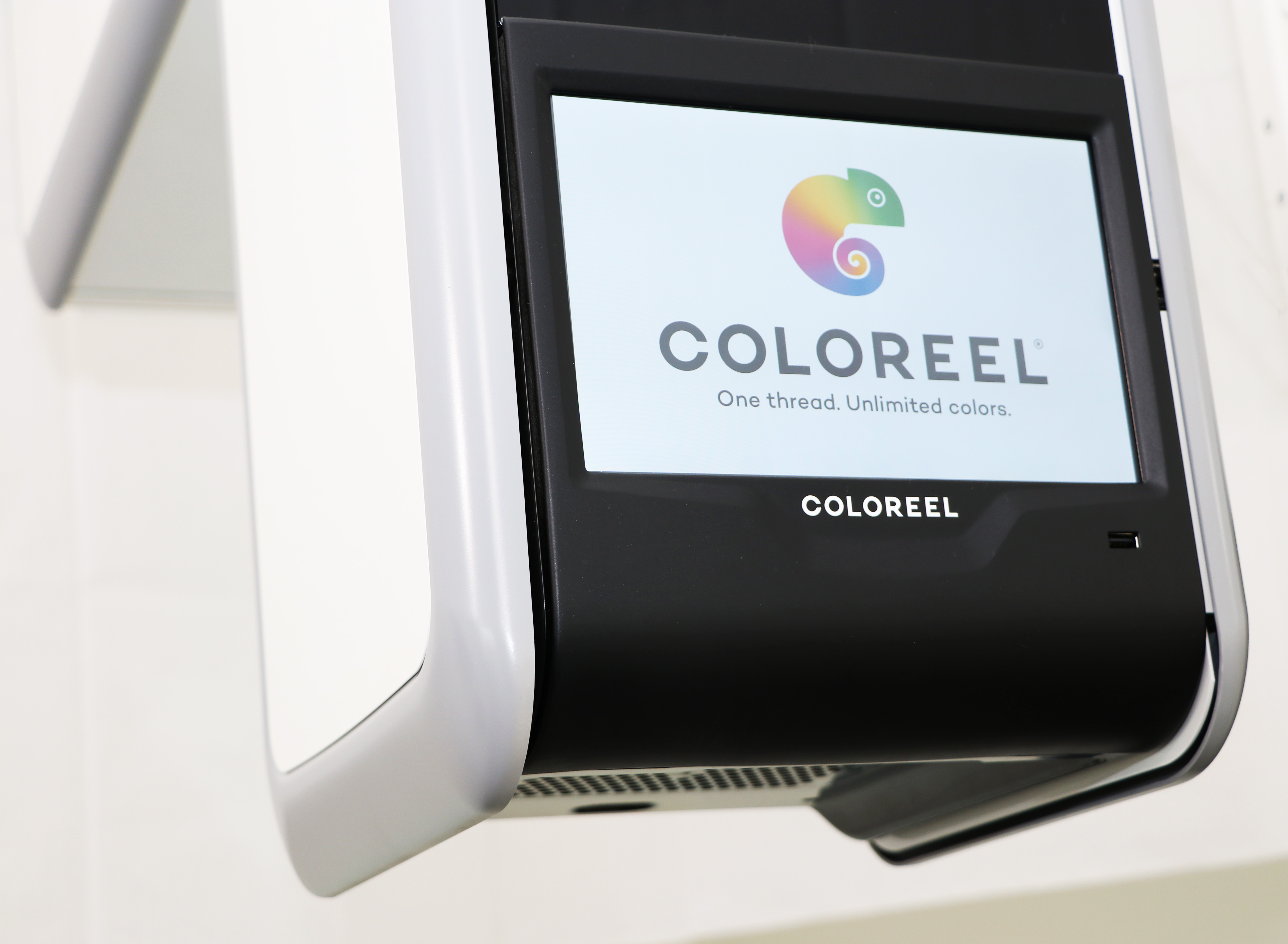 Accessories
We offer a complete selection of accessories for all areas and departments in your business that will help you expand to new markets and increase production!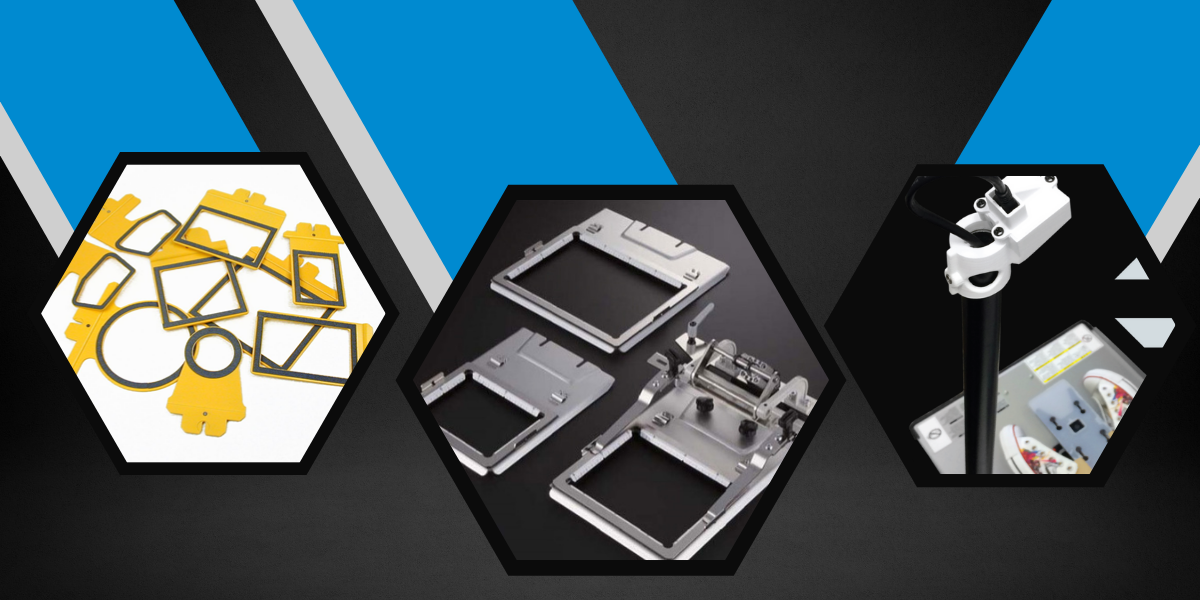 Software
Tajima Software continues to create innovative software for a comprehensive range of personalization media, such as embroidery, direct-to-garment print, laser cutting and etching, rotary engraving, and more. Tajima Software has achieved continued success worldwide by spearheading the technologies behind emerging market trends.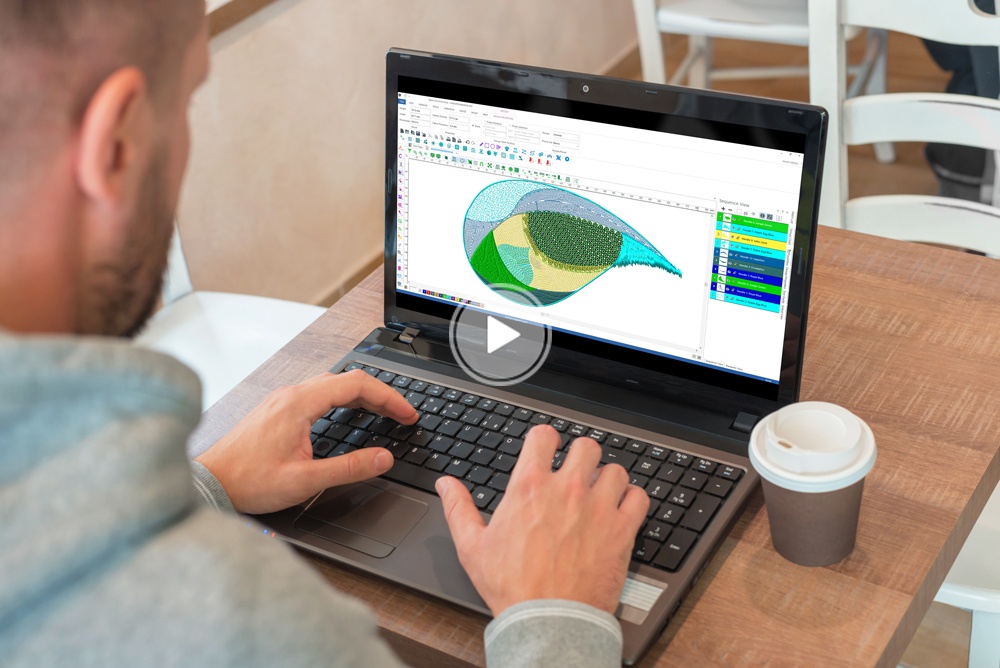 Tradeshows & Seminars
Hirsch is proud to be a sponsor exhibitor at every major tradeshow on the calendar. Check the current listings to register for one of our exciting upcoming events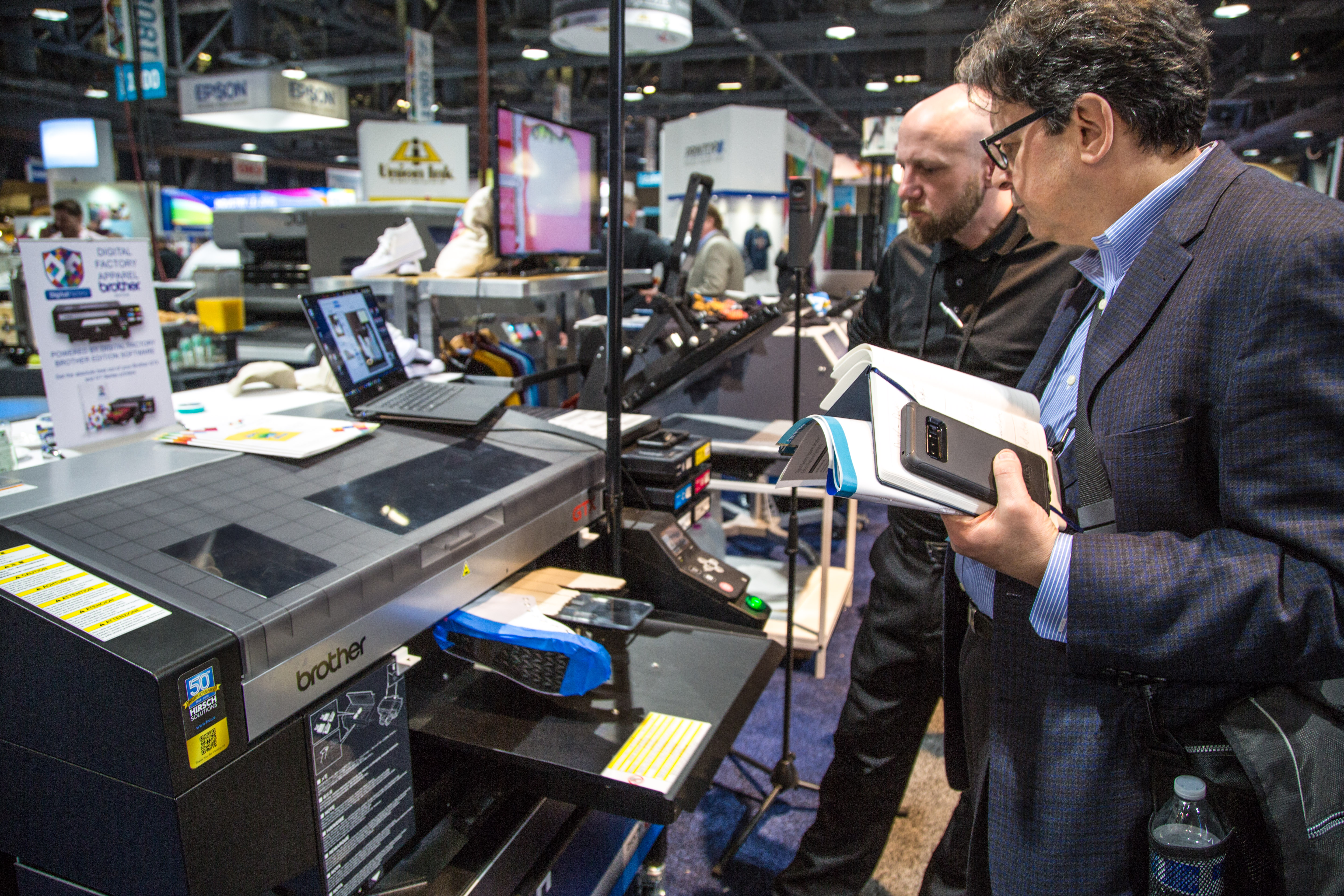 Need some help to guide you?
Tell us what you are looking for and we will reach out to help guide you in finding the perfect solutions for your business
Learn more