TFMX-1501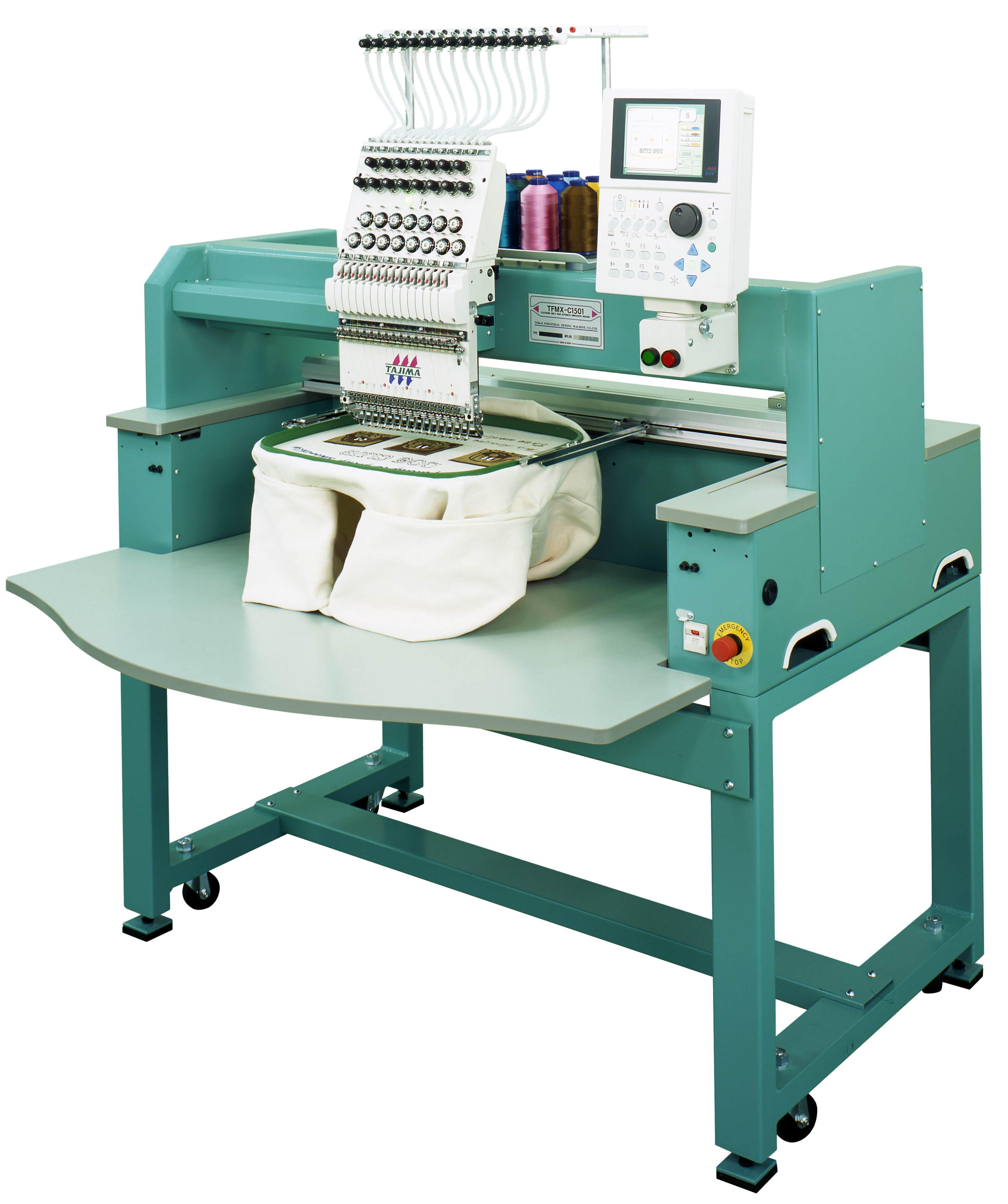 TFMX-1501 (Stretch)
Expand your sewing field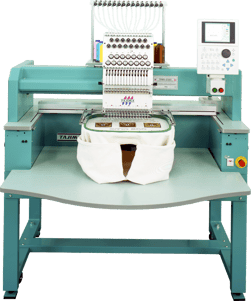 The Worlds First Single Head Machine That Thinks For Itself
The Tajima TFMX-C1501 single-head commercial embroidery machine provides a large work area for bulky items. The larger machine footprint makes the machine a great candidate for options such as the Single Head Laser, Sequins, Lockrose, Cording and more.
Color LCD Control Panel- Programs jobs easily with just a few keystrokes; call up designs from memory for repeat jobs. Two million stitch memory-up to 200 designs!
All Tajima embroidery machines have built in technology to load a design to the machine with the simple scan of a barcode.
Prevents thread from tangling during sewing operation. The end result is more sewing and less downtime.